6 results for "offshore maps"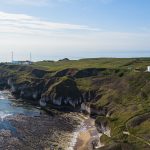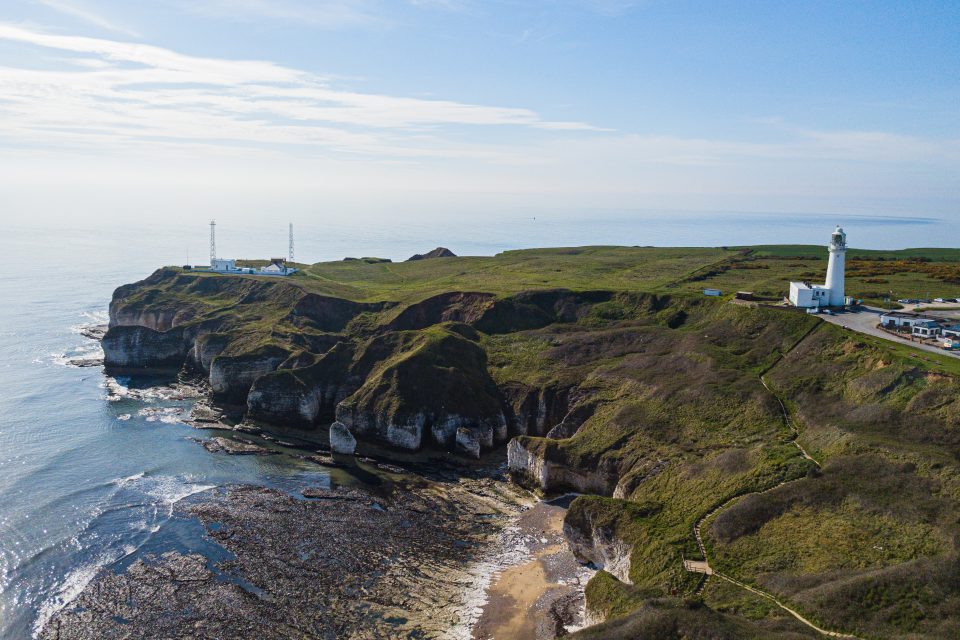 News and events
Offshore Yorkshire is the latest map to be released in BGS's series of fine-scale digital seabed maps.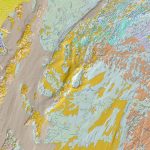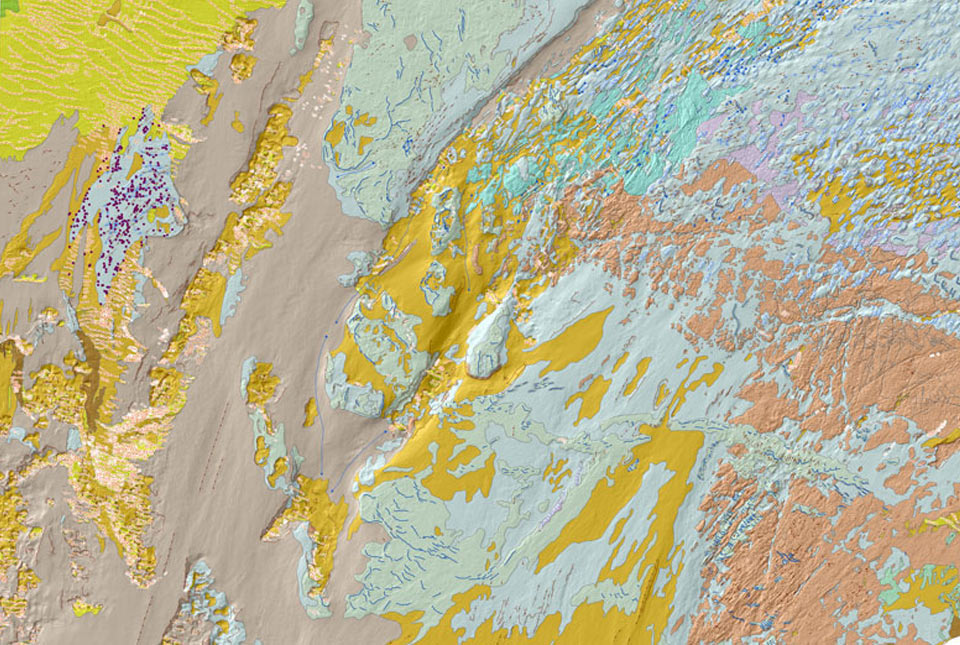 Data search
The seabed geology map dataset covers regions on the UK's continental shelf and details the substrate geology, structural geology and seabed geomorphology.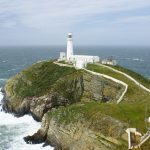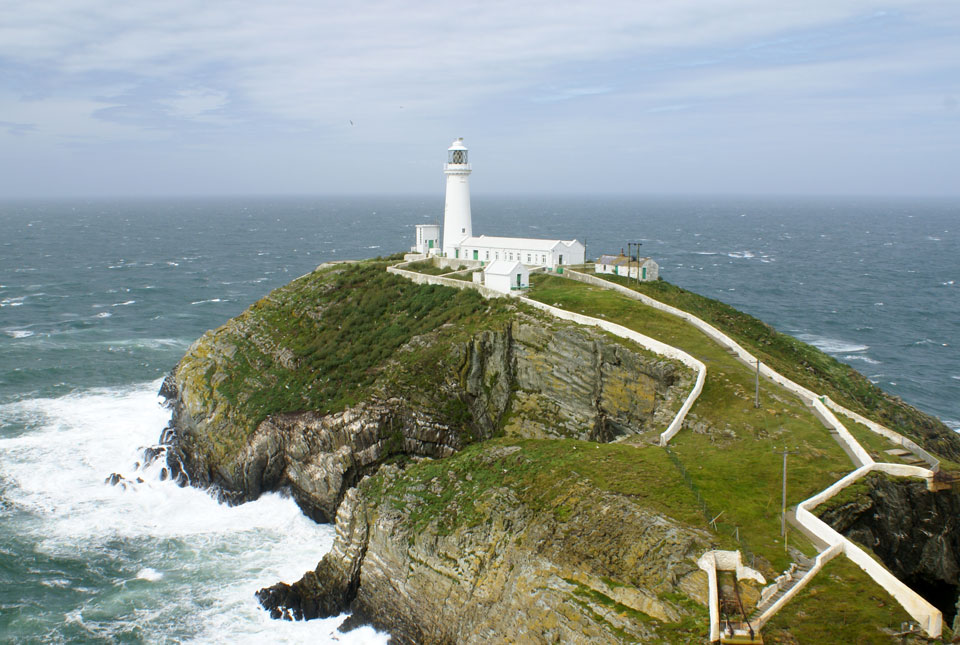 News and events
BGS has released a new fine-scale digital map featuring the seabed geology of offshore Anglesey (Ynys Môn).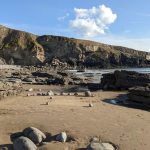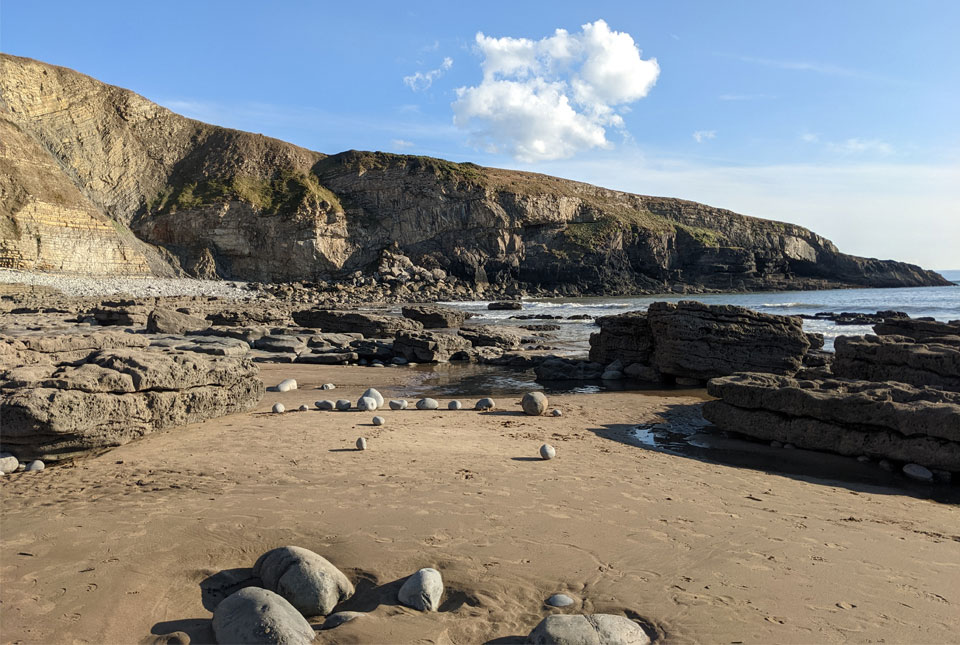 News and events
BGS has begun publishing a new series of high-resolution offshore geological maps showing the distribution of bedrock and sediments that make up the seabed around our coasts.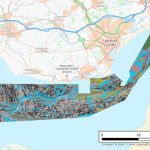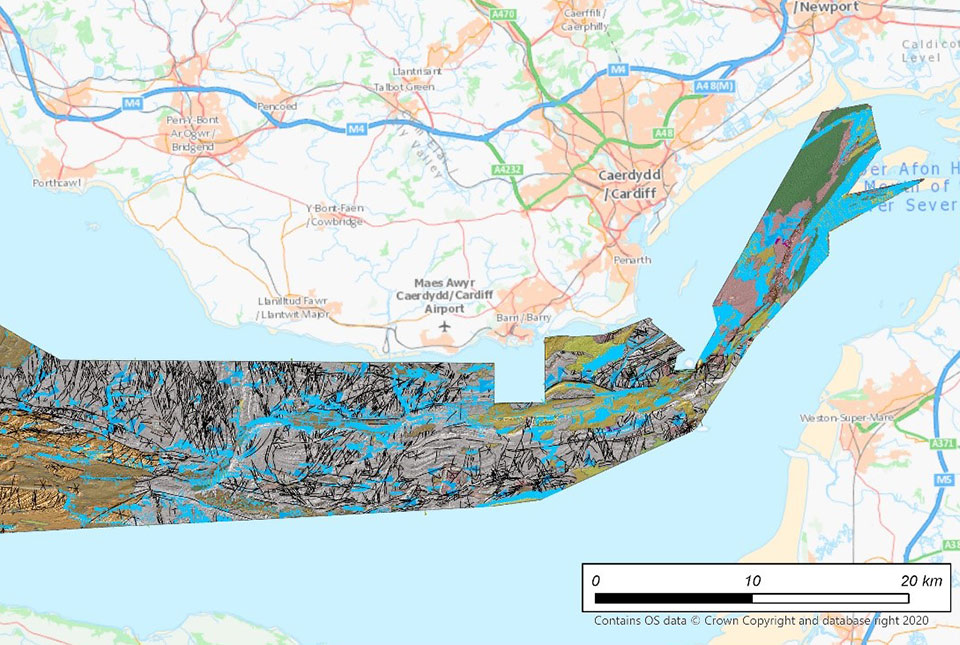 News and events
BGS is the latest UK Government organisation to join the newly unveiled UK Centre for Seabed Mapping, helping to boost marine data and mapping standards.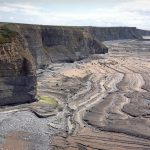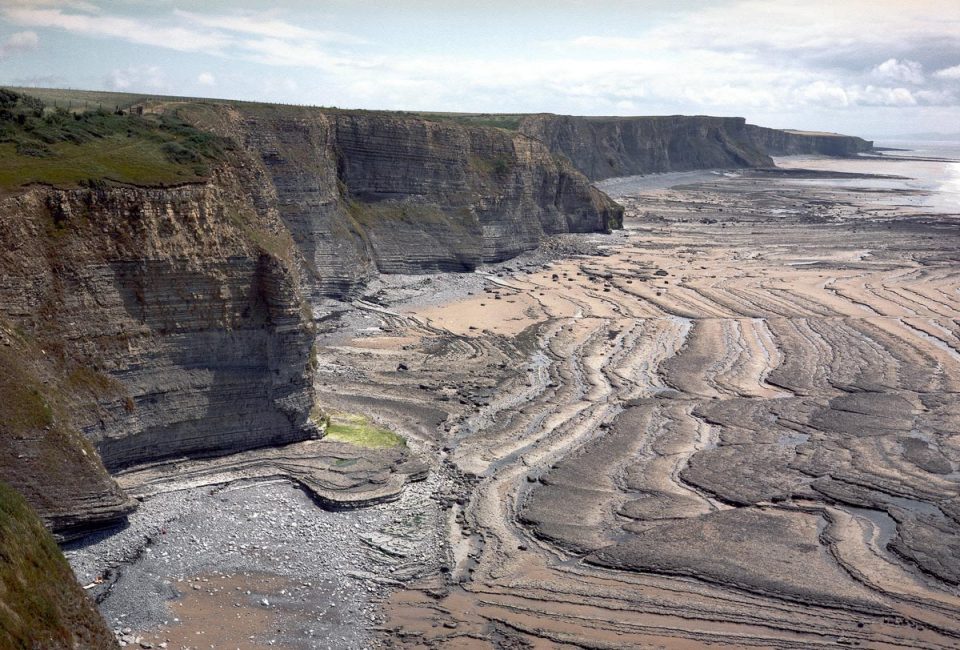 News and events
BGS has released the first high-resolution, offshore map in a new series featuring the seabed around the UK.