4 results for "mining"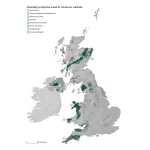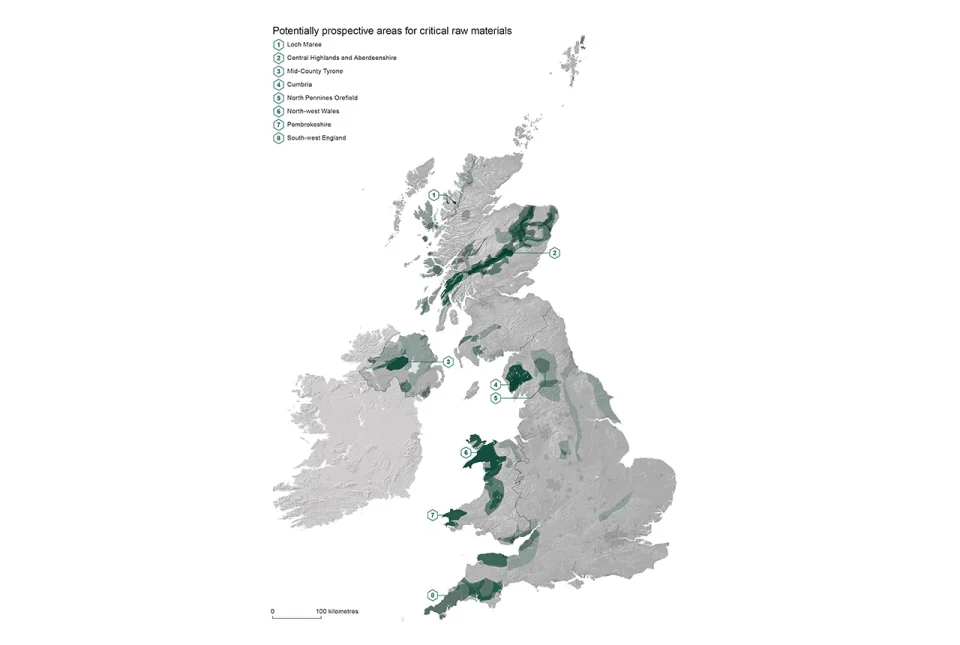 News and events
Areas from the Highlands to south-west England have the right geology to be prospective for several critical raw materials such as lithium and graphite, according to a new report.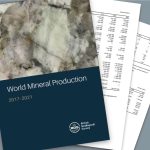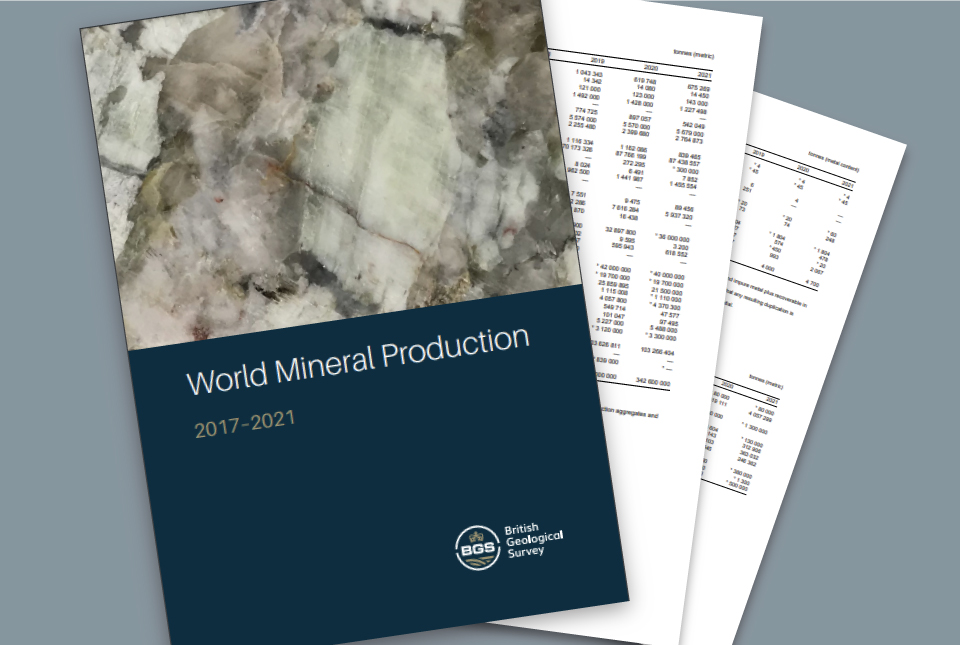 News and events
The latest edition of World Mineral Production has been released.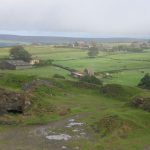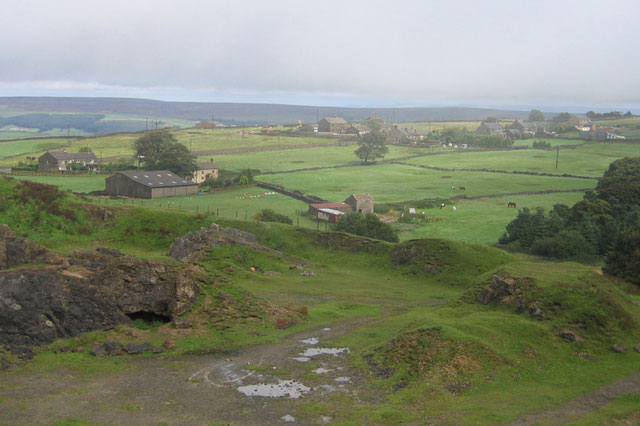 News and events
Great Britain has over 250 000 documented mining sites and the underground voids resulting from past mining activity pose a possible hazard. Knowledge of the distribution of former mining areas will help us to plan for future development and ongoing maintenance.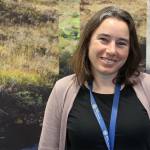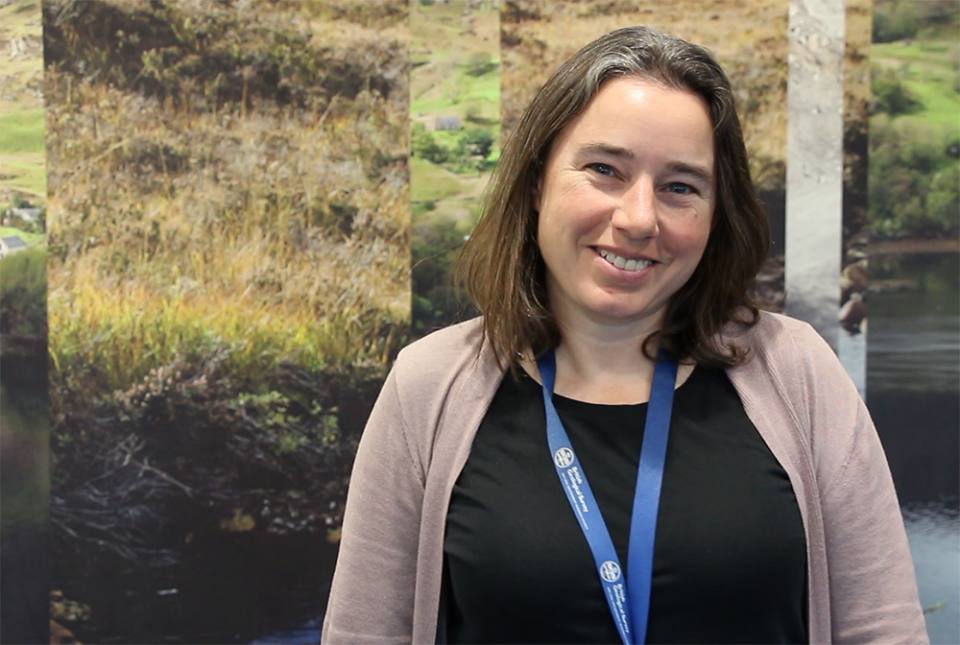 News and events
Dr Kathryn Goodenough, Principal Geologist, of the British Geological Survey (BGS) has been recognised in the 2020 edition of '100 Global Inspirational Women in Mining', a bi-annual publication which celebrates the extraordinary contribution of women in the global mining industry and identifies role models for future generations.