7 results for "maps"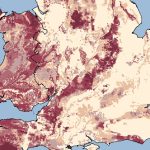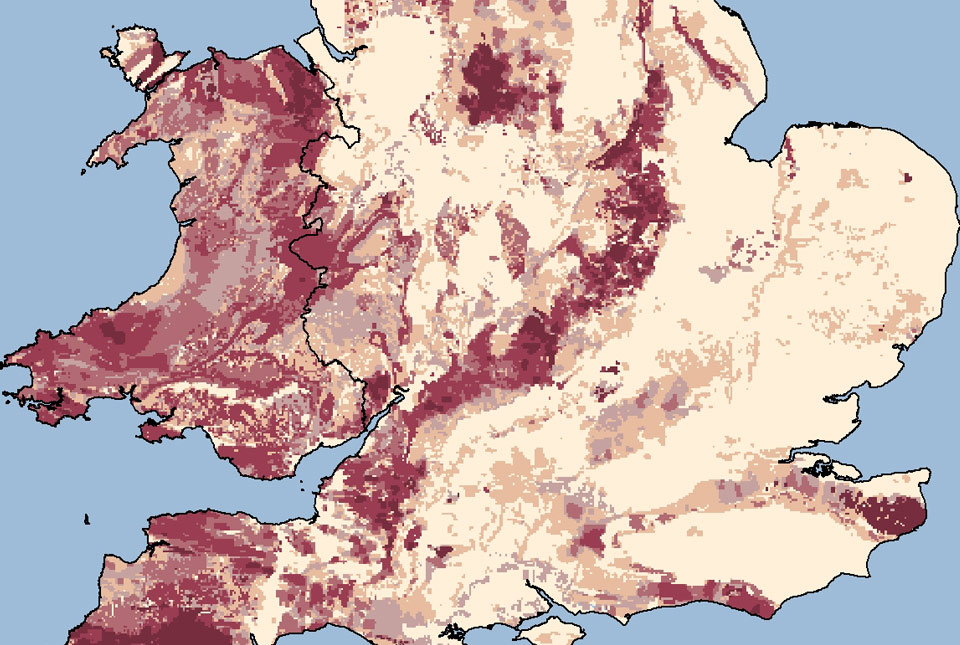 News and events
The UK Health Security Agency and the British Geological Survey have published an updated radon potential map for Great Britain.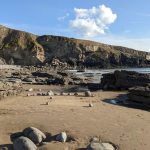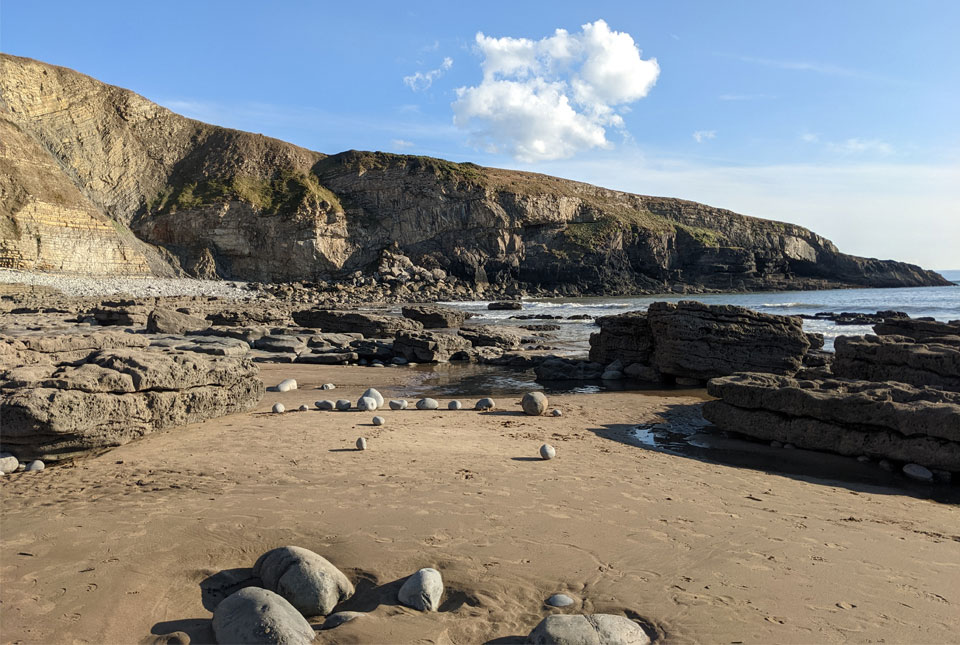 News and events
BGS has begun publishing a new series of high-resolution offshore geological maps showing the distribution of bedrock and sediments that make up the seabed around our coasts.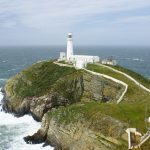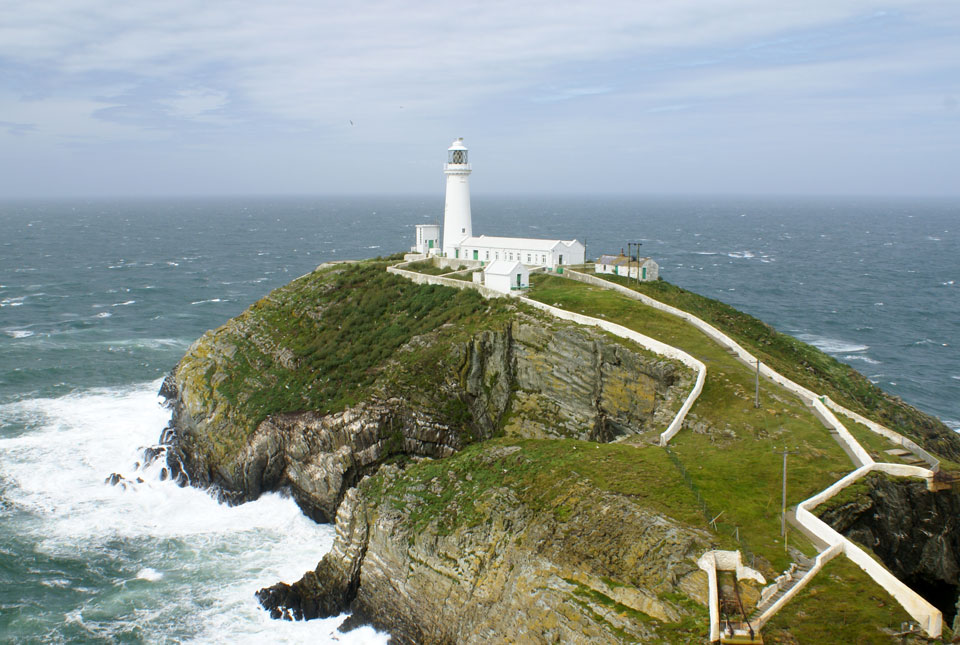 News and events
BGS has released a new fine-scale digital map featuring the seabed geology of offshore Anglesey (Ynys Môn).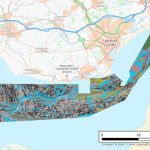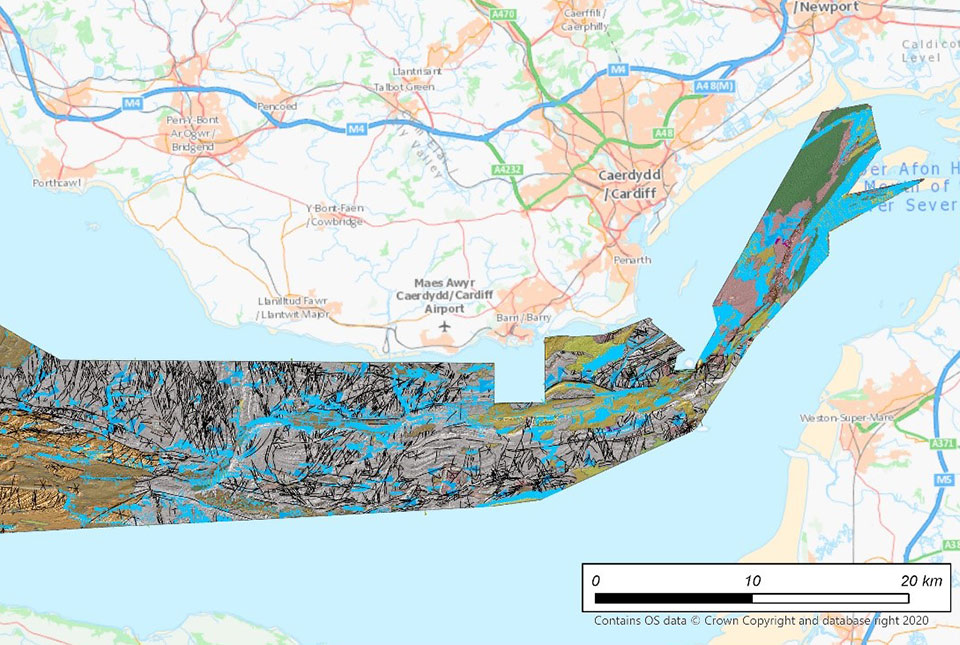 News and events
BGS is the latest UK Government organisation to join the newly unveiled UK Centre for Seabed Mapping, helping to boost marine data and mapping standards.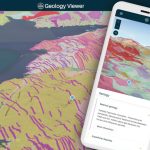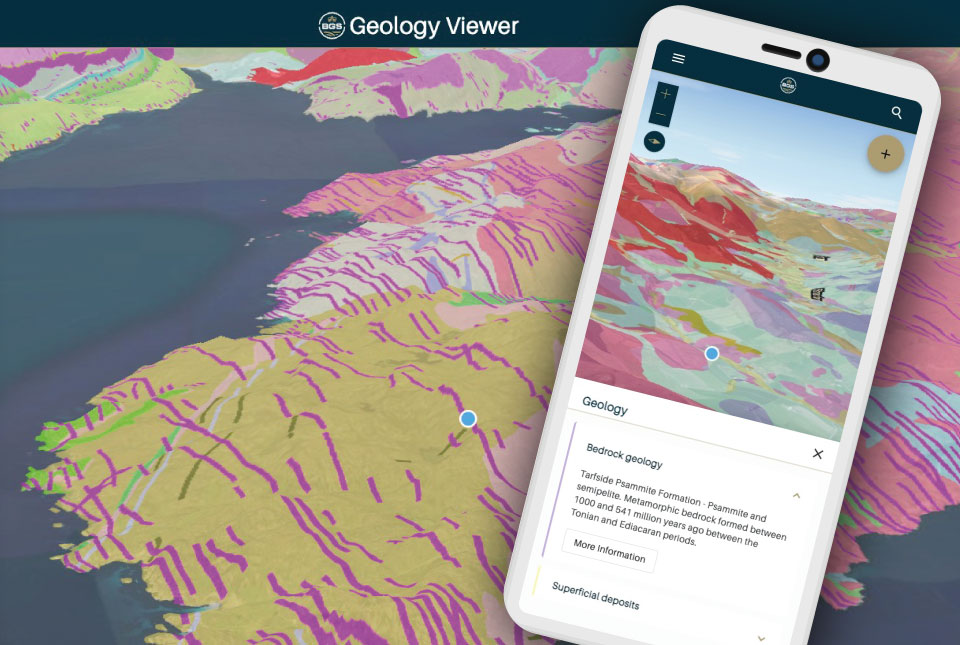 News and events
A new app providing easy access to the subsurface of Britain has been released by BGS.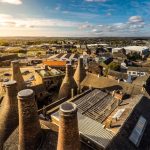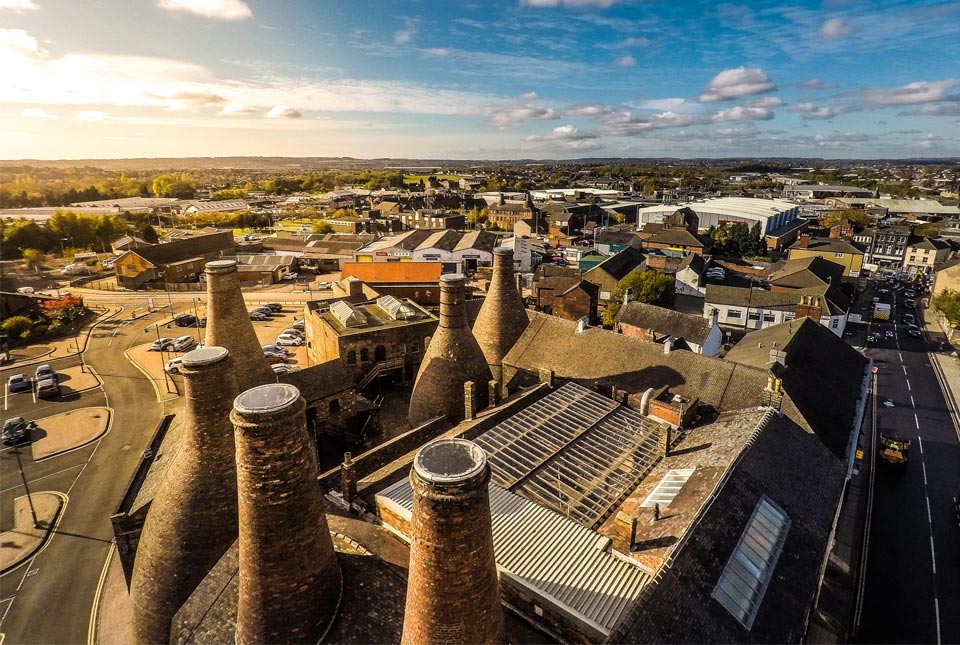 News and events
Research by BGS has developed a predictive model to evaluate levels of bioaccessible contaminants in urban soils and their relationship with the underlying geology and former industrial land use.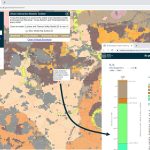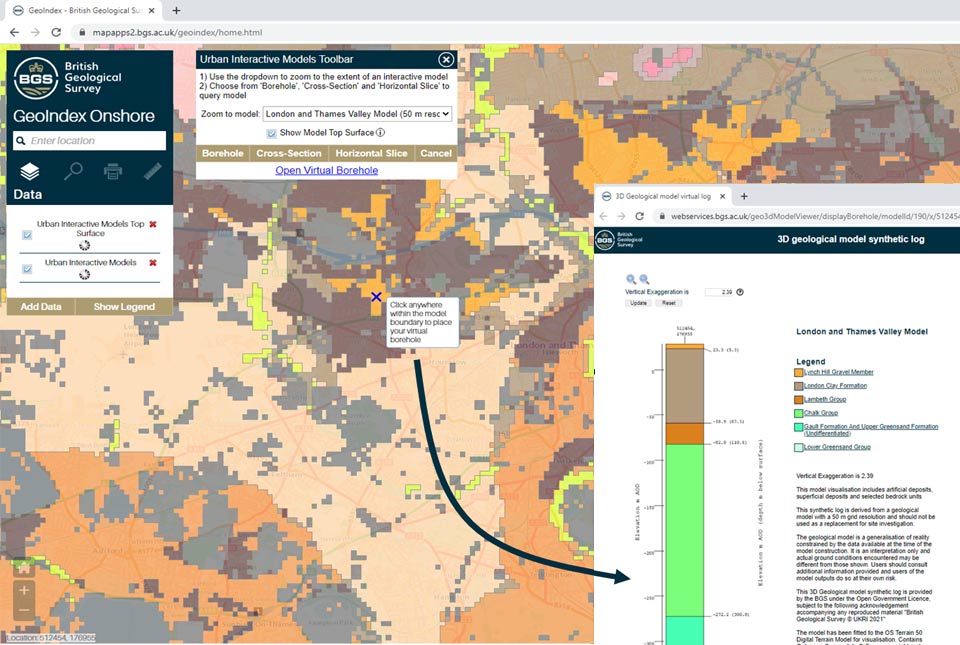 News and events
A new tool providing free user access to 3D geological models has been added to the GeoIndex.