12 results for "maps"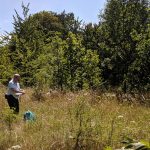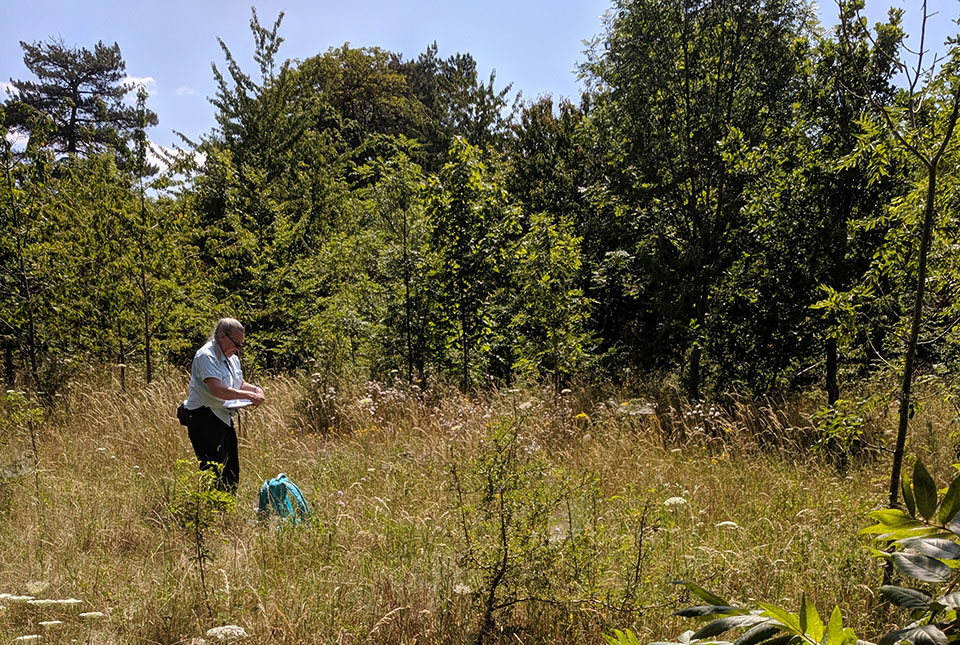 News and events
The updated biosphere map for the UK will allow users to identify sulphur isotope variations.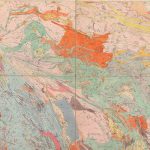 News and events
BGS releases an updated maps portal, which allows users to view all publicly available, maps and includes 10 000 and 1:10 560 scale maps for the first time.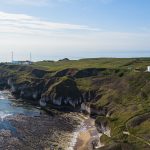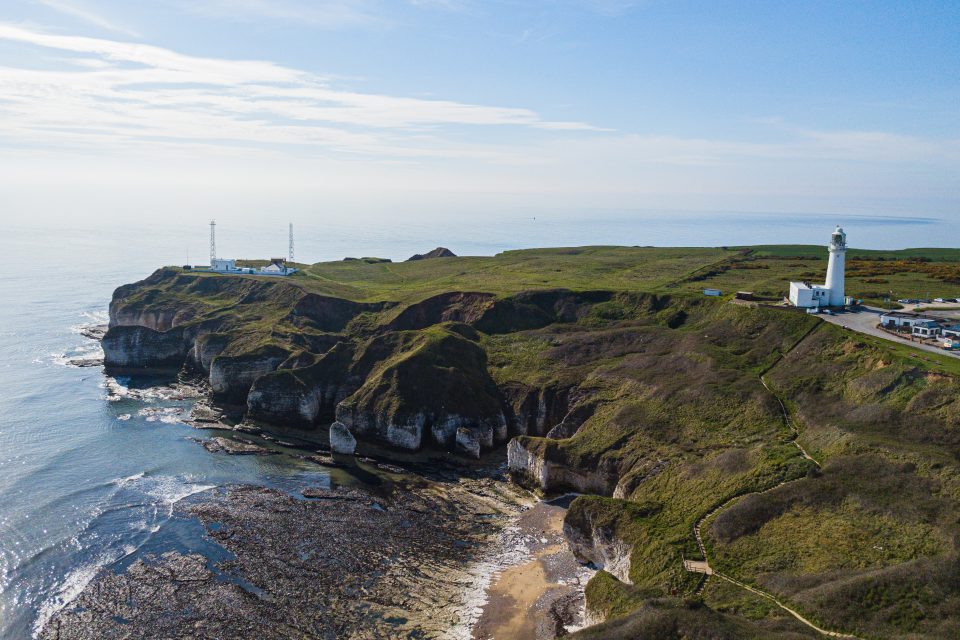 News and events
Offshore Yorkshire is the latest map to be released in BGS's series of fine-scale digital seabed maps.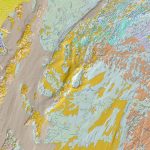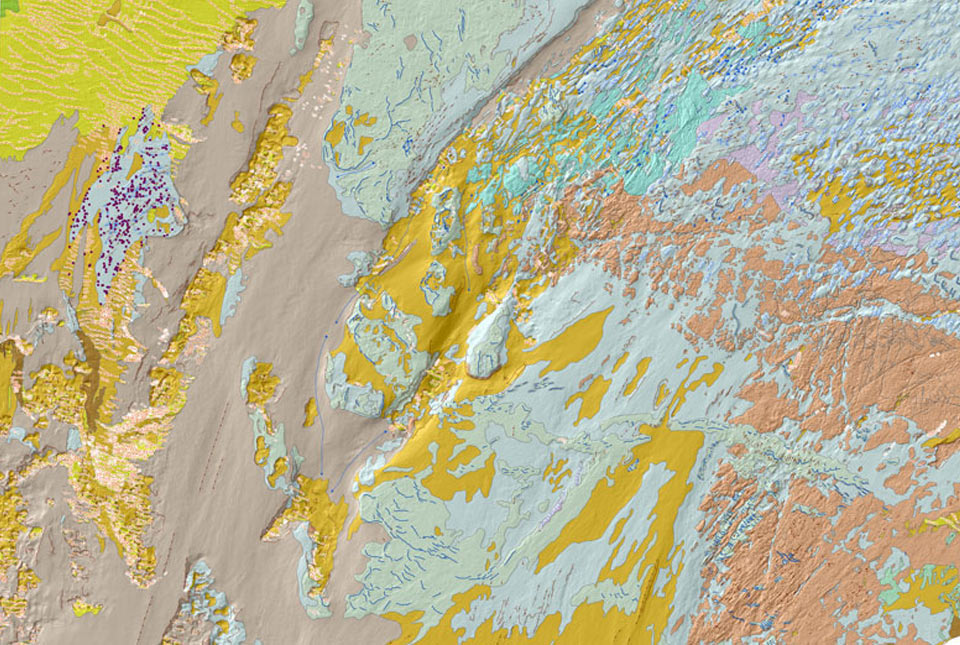 Data search
The seabed geology map dataset covers regions on the UK's continental shelf and details the substrate geology, structural geology and seabed geomorphology.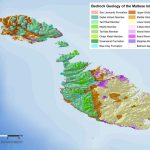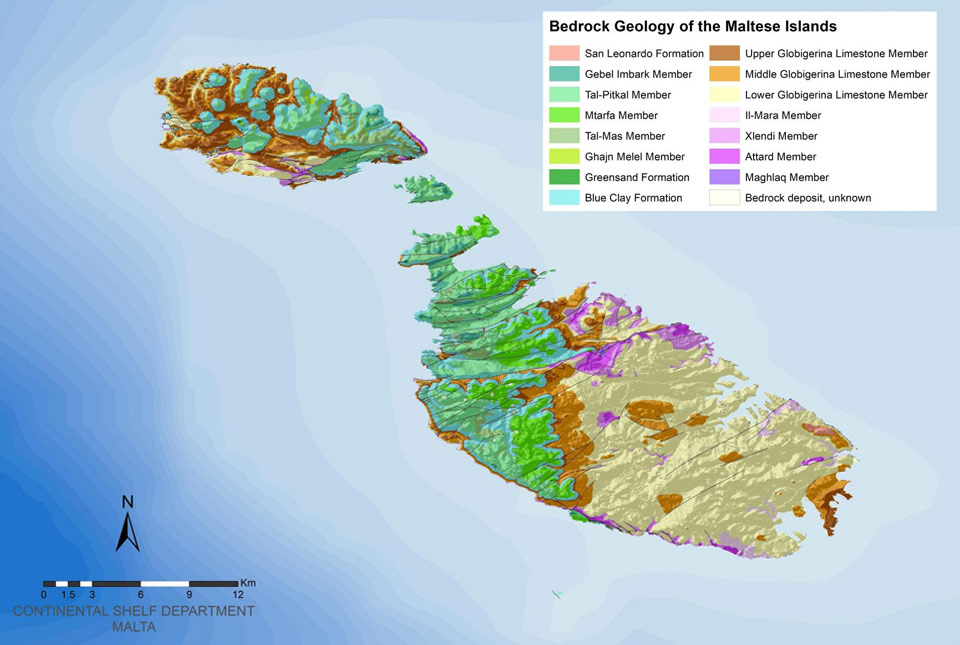 News and events
The new map, commissioned by Malta's Continental Shelf Department, is the first update for almost 30 years.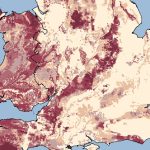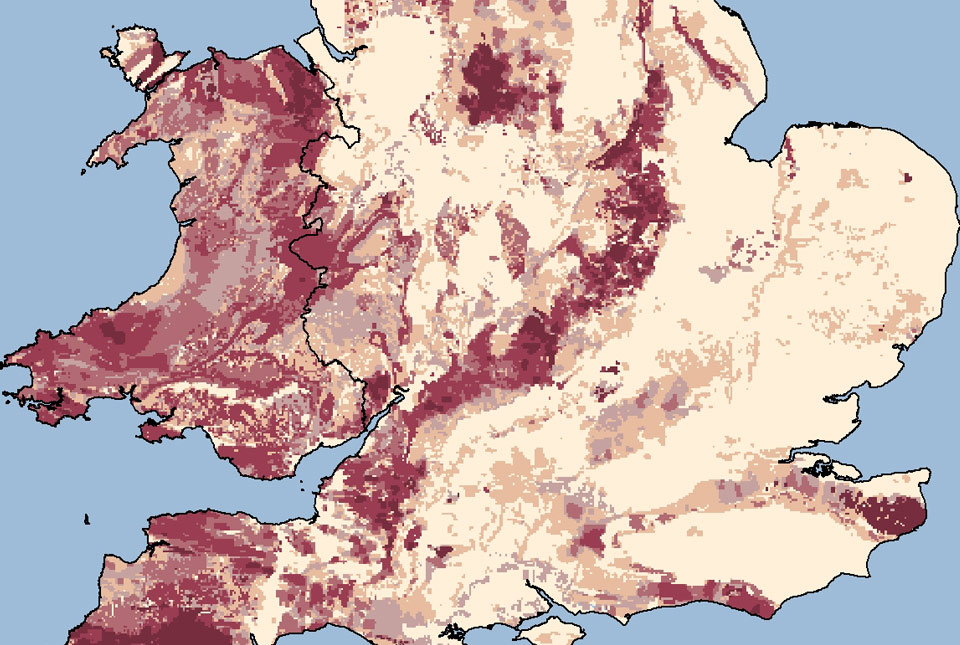 News and events
The UK Health Security Agency and BGS have published an updated radon potential map for Great Britain.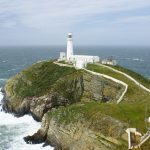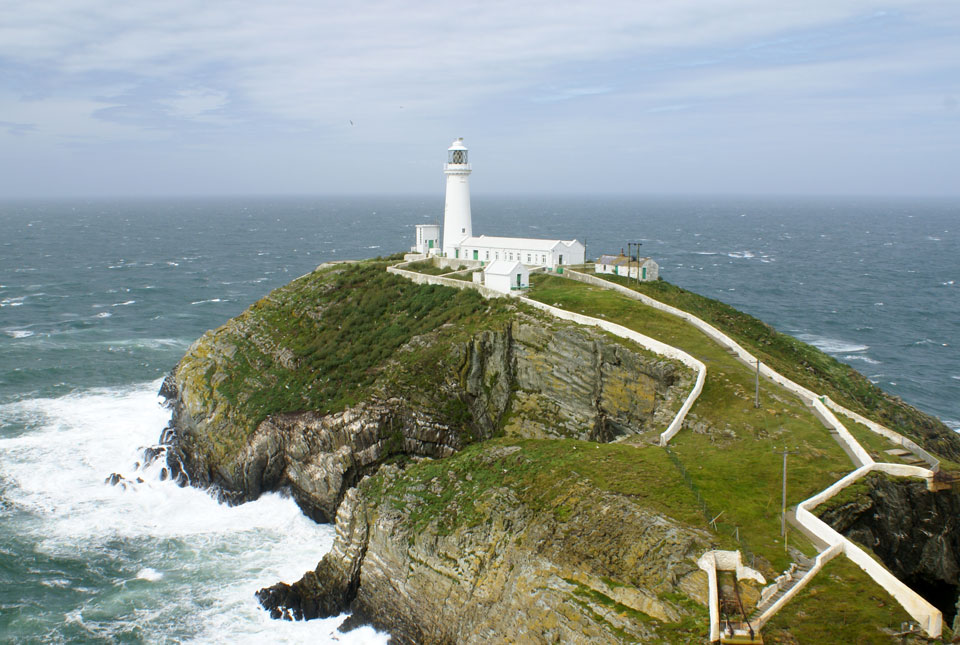 News and events
BGS has released a new fine-scale digital map featuring the seabed geology of offshore Anglesey (Ynys Môn).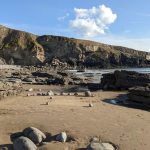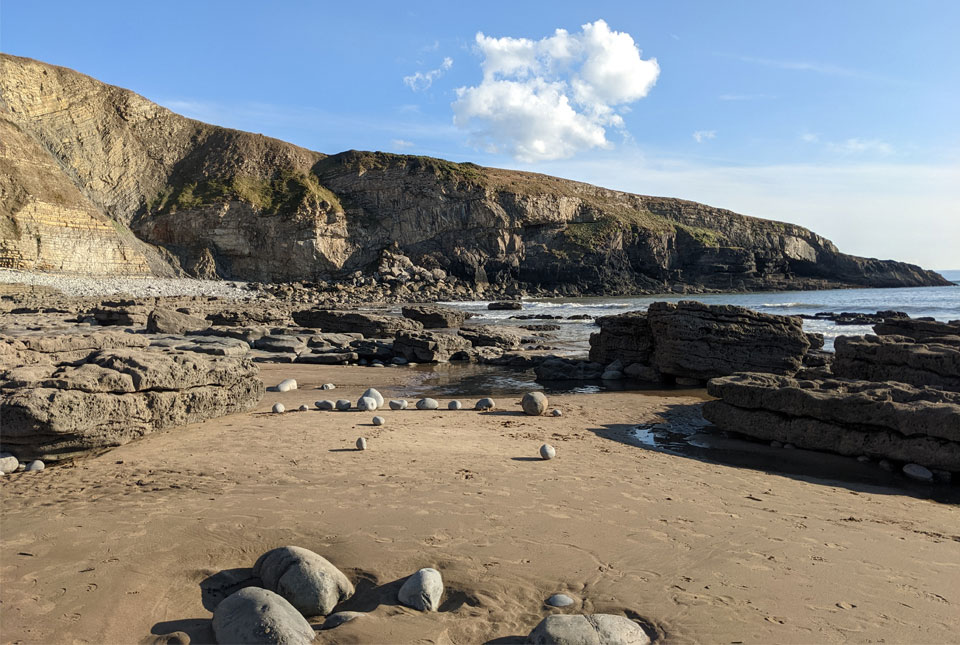 News and events
BGS has begun publishing a new series of high-resolution offshore geological maps showing the distribution of bedrock and sediments that make up the seabed around our coasts.