12 results for "international groundwater"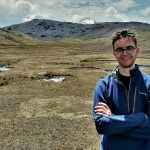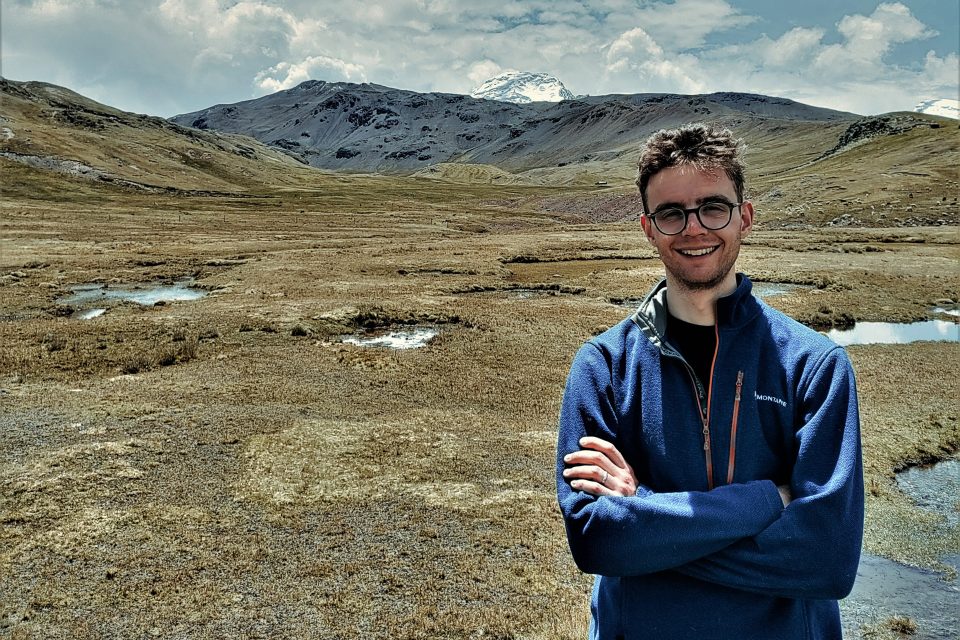 News and events
PhD student Tom Gribbin explains his work on water security in the Peruvian 'water towers'.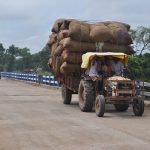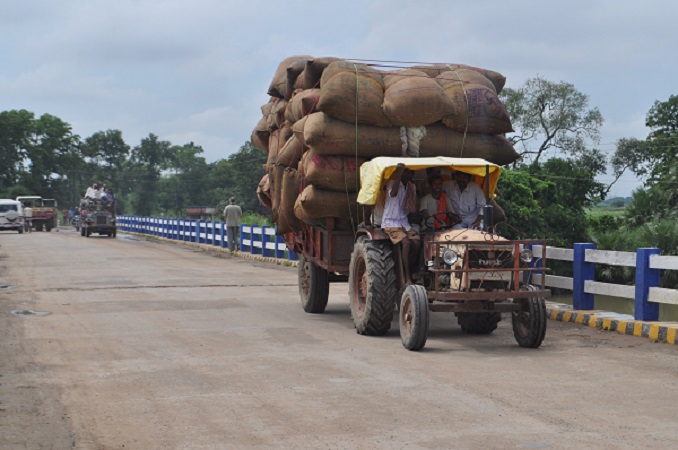 News and events
Groundwater storage increased in Pakistan and north-west India for most of the 20th century, a new study shows. So why is there a water crisis?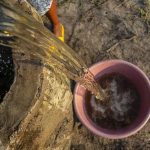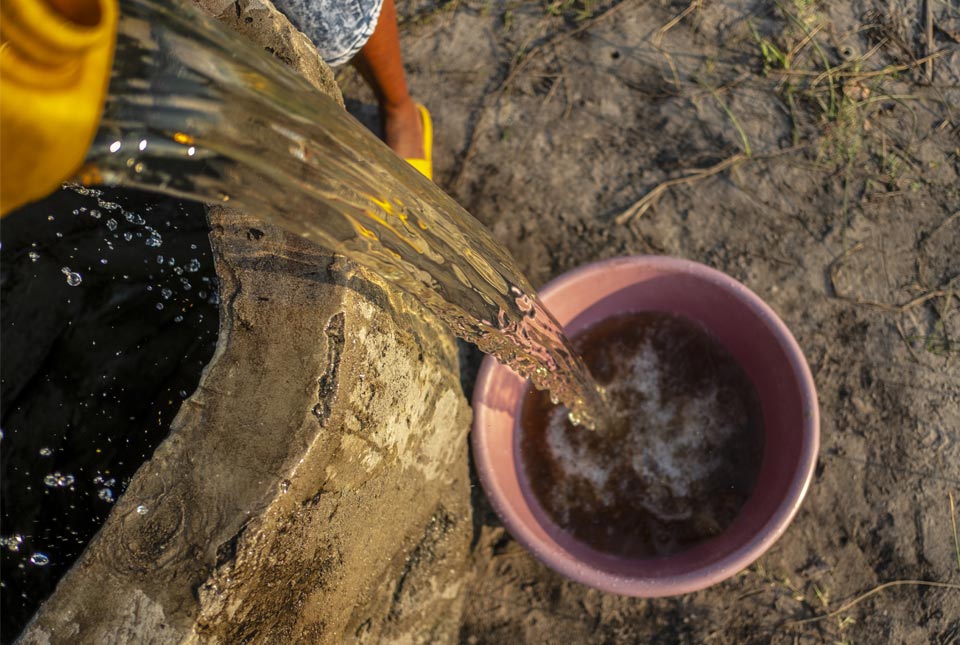 News and events
Most African countries have enough groundwater reserves to face at least five years of drought, new research reveals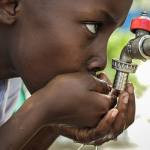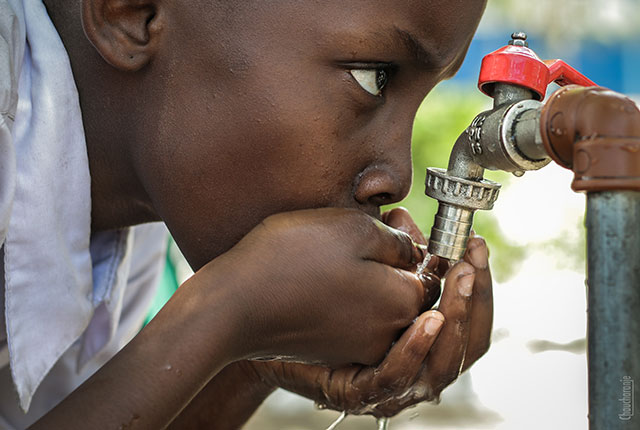 News and events
Scientists have developed an innovative new method to monitor the risk of contamination in drinking water with immediate results, enabling global communities to respond rapidly and help reduce exposure to deadly diarrhoeal diseases.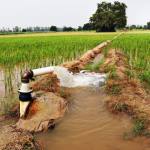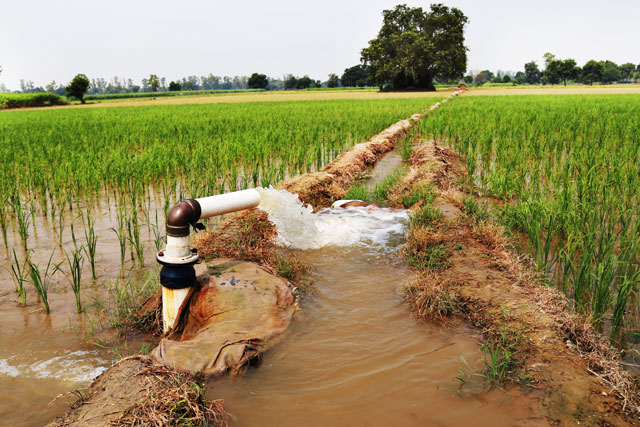 News and events
The most intensively cultivated areas of South Asia are crucial for regional food security and have become global hotspots of groundwater exploitation.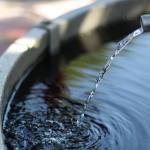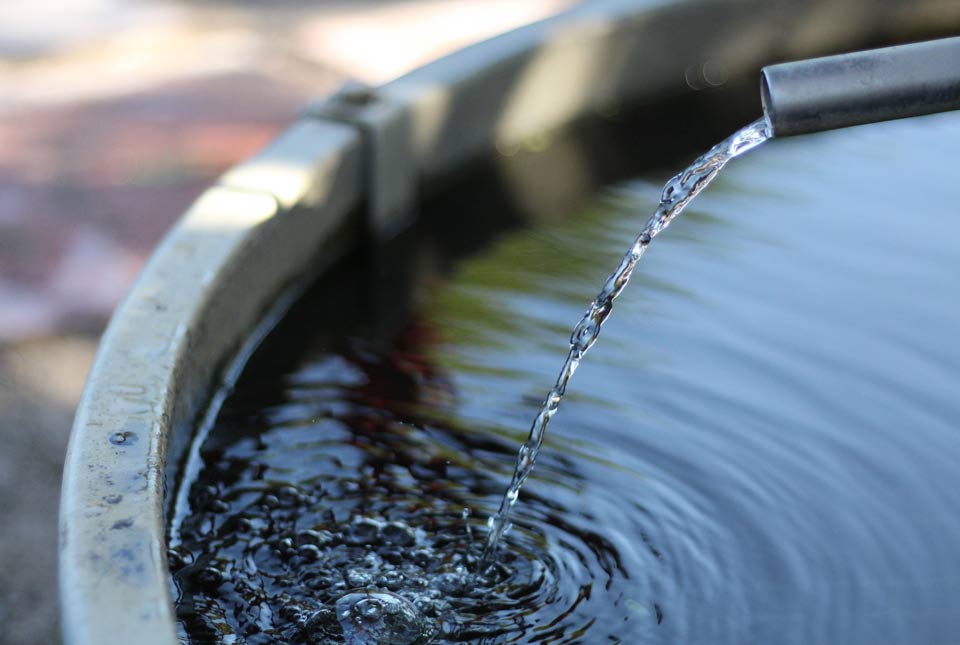 News and events
Jade Ward shares an overview of the ways in which groundwater resources are helping to address worldwide issues such as the global water crisis, waterborne disease and climate change adaptation.