3 results for "hydrogen"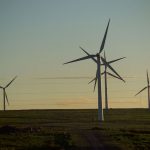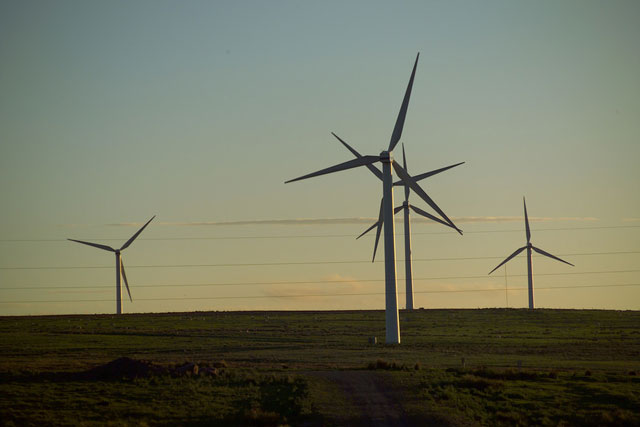 News and events
Underground storage for renewable energy resources could be a viable green solution as we transition to a net zero UK.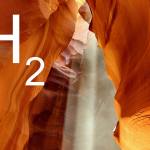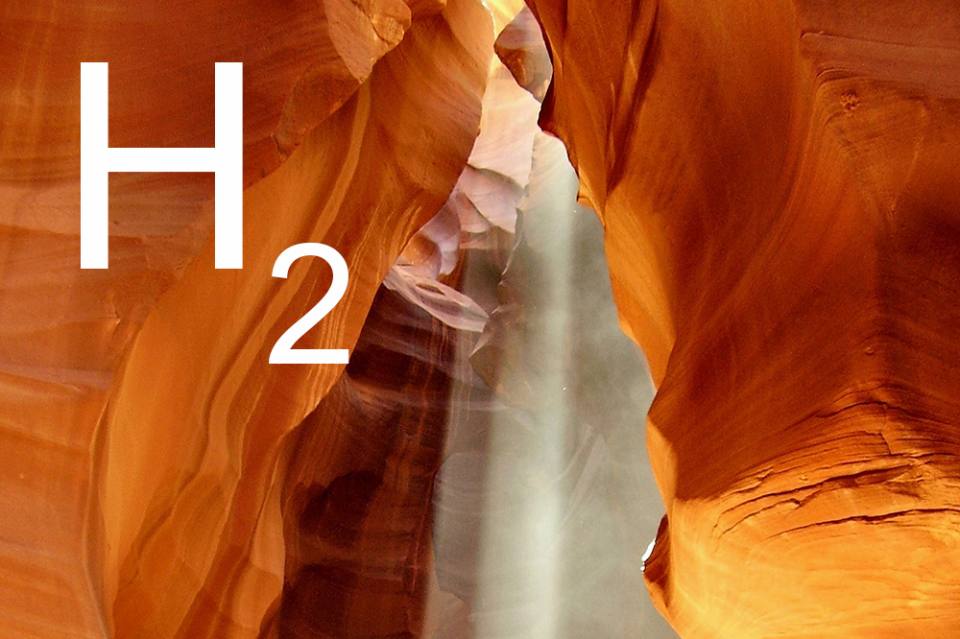 News and events
Increasing the amount of renewable energy that generates clean electricity will require a transition from natural gas to hydrogen and to store heat/cool in rocks.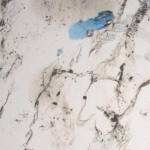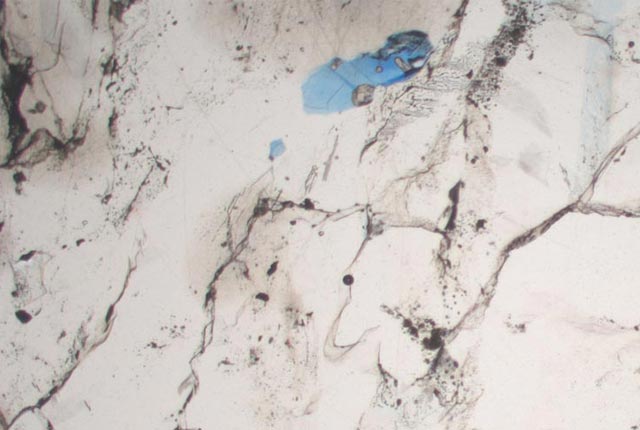 Research
BGS has a sustained track record of energy storage research, which will underpin future laboratory, field and GIS-based activities and commissions.