4 results for "groundwater resilience"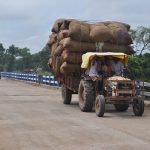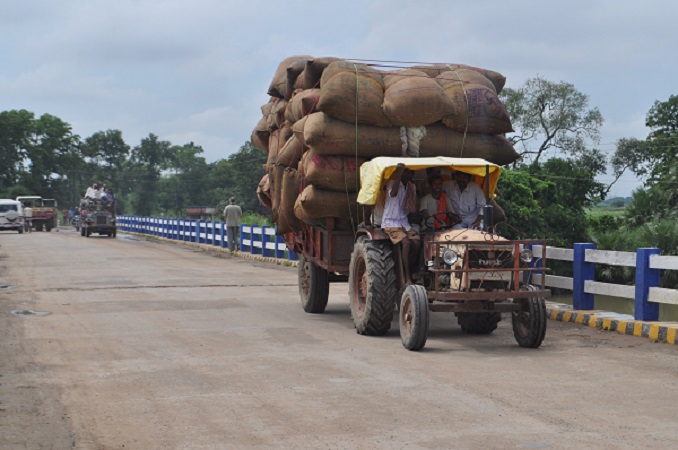 News and events
Groundwater storage increased in Pakistan and north-west India for most of the 20th century, a new study shows. So why is there a water crisis?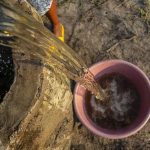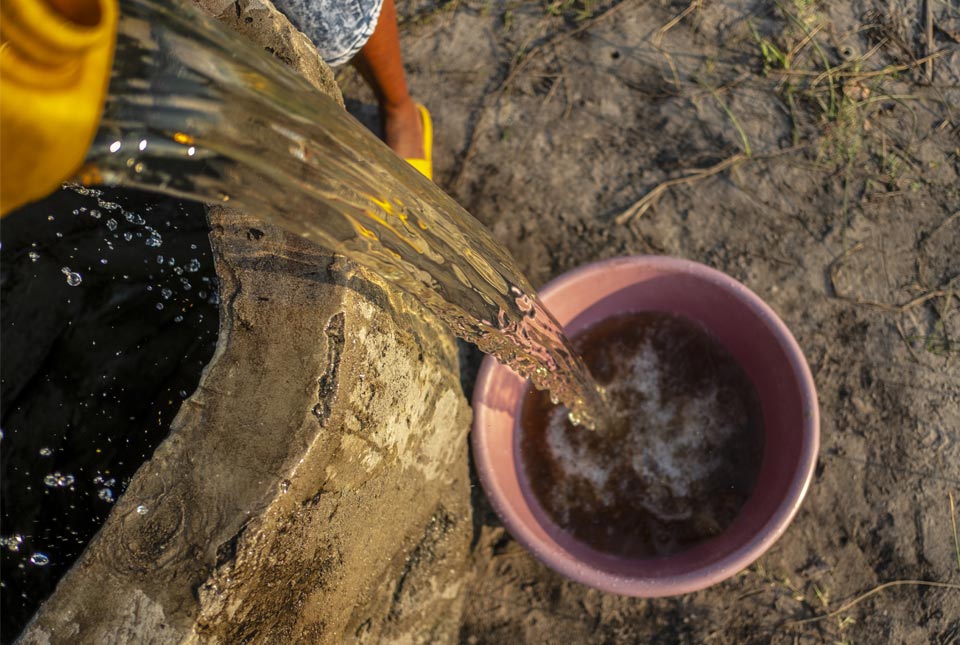 News and events
Most African countries have enough groundwater reserves to face at least five years of drought, new research reveals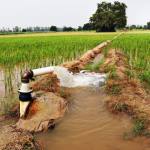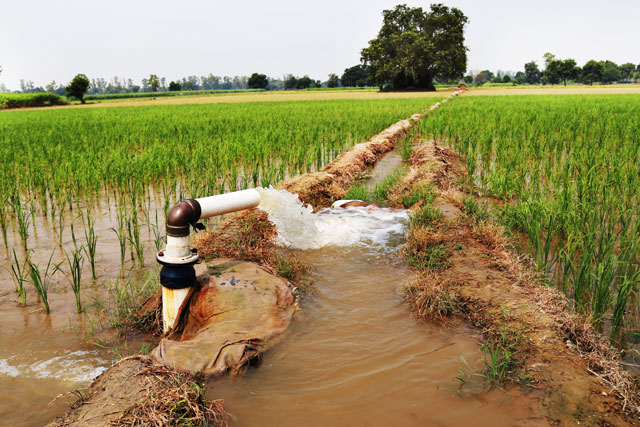 News and events
The most intensively cultivated areas of South Asia are crucial for regional food security and have become global hotspots of groundwater exploitation.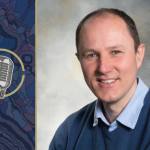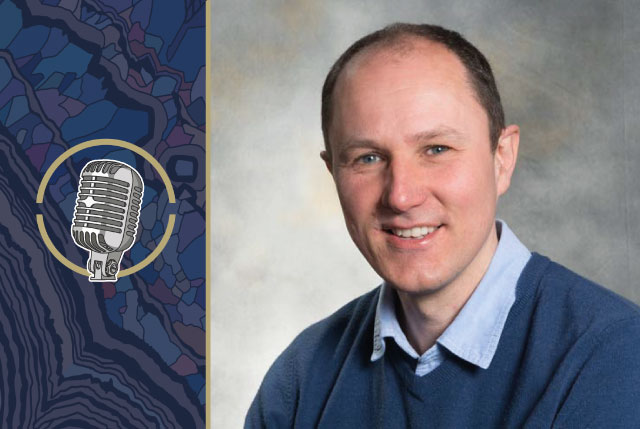 News and events
Learn more about our groundwater resilience research and our work with WaterAid on the UPGro project, focusing on groundwater availability in Africa.