9 results for "groundwater resilience"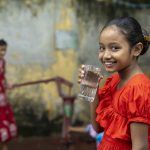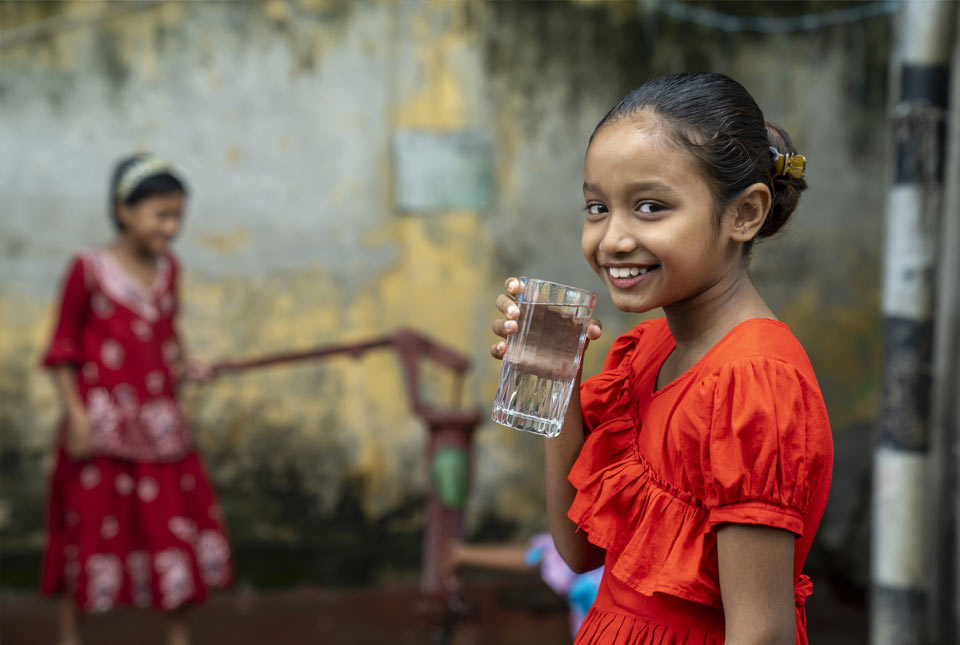 News and events
A showcase of groundwater use from around the world highlighting how developing groundwater has benefited the lives of many people.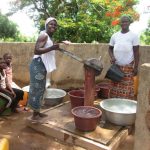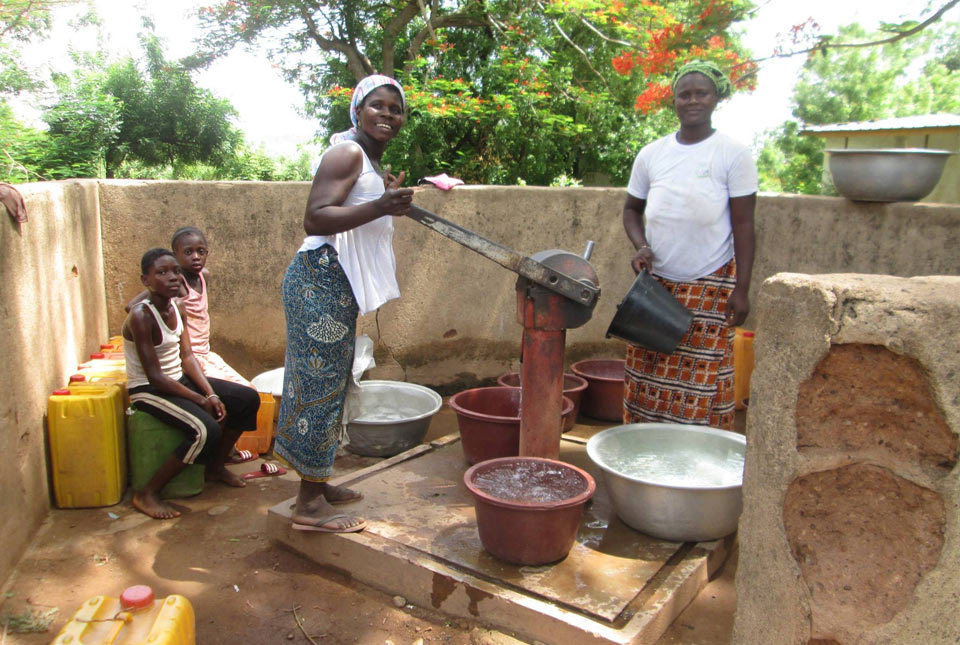 News and events
Why the United Nations 2023 Water Conference needs to know more about groundwater.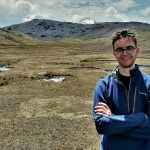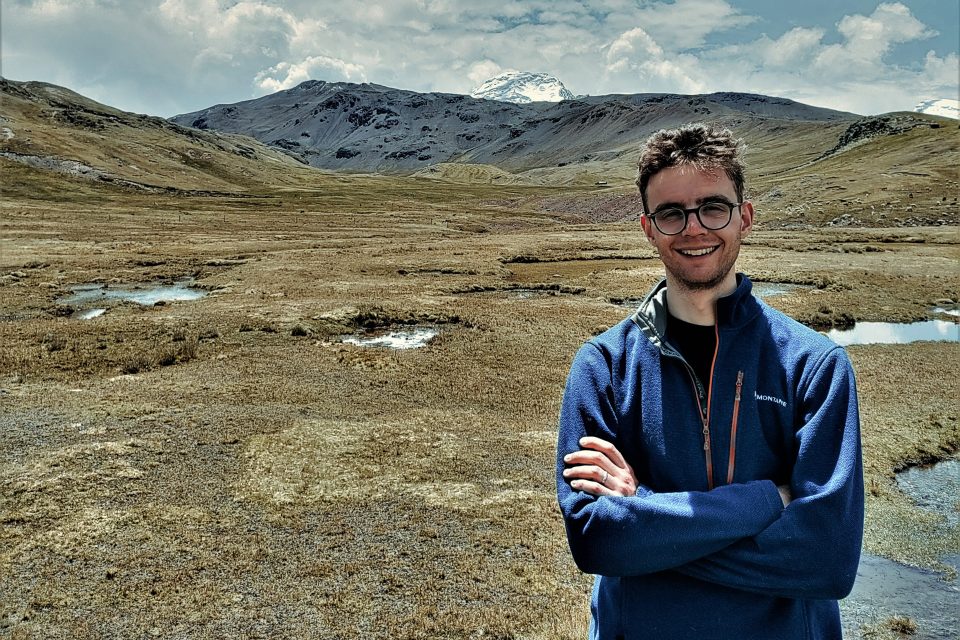 News and events
PhD student Tom Gribbin explains his work on water security in the Peruvian 'water towers'.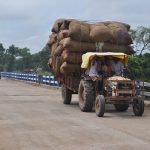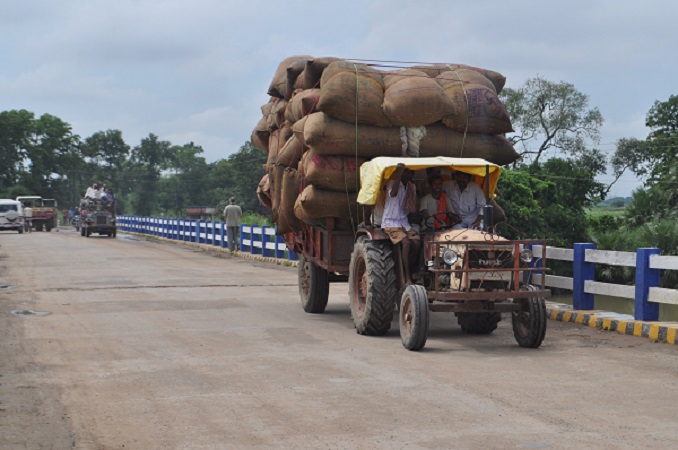 News and events
Groundwater storage increased in Pakistan and north-west India for most of the 20th century, a new study shows. So why is there a water crisis?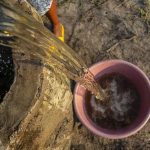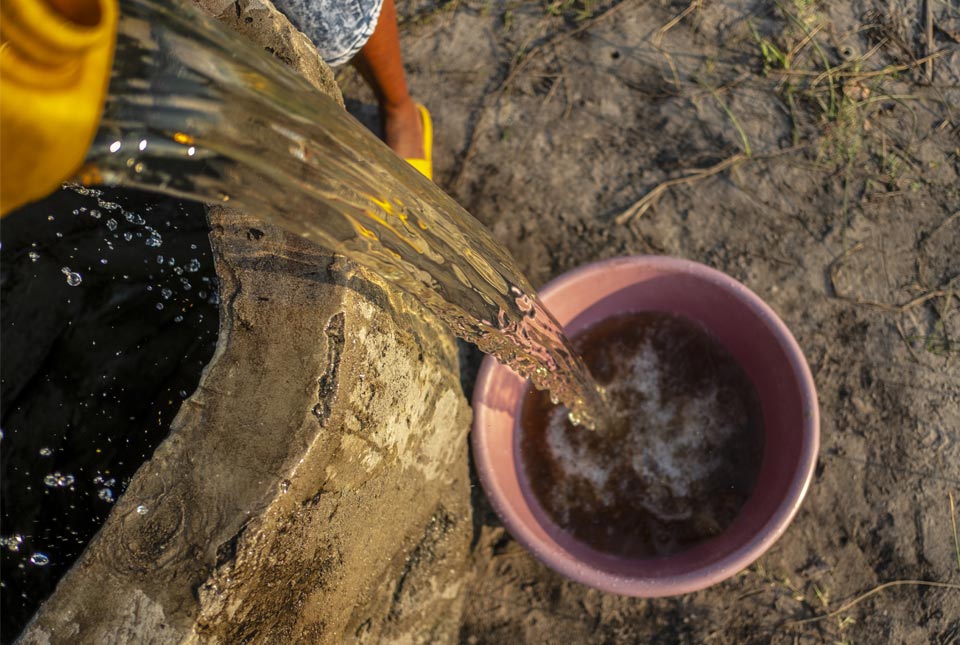 News and events
Most African countries have enough groundwater reserves to face at least five years of drought, new research reveals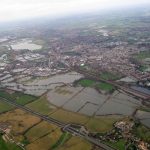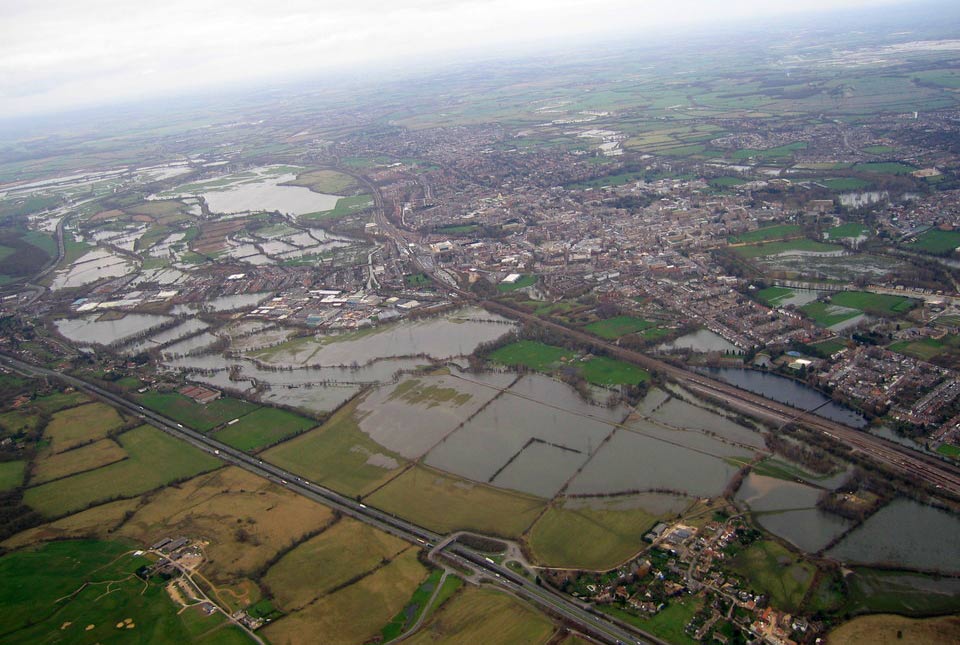 Research
BGS deliver probabilistic forecasts of groundwater levels across the UK's principal aquifers to provide a range of services that build national resilience to groundwater extremes.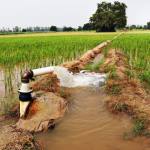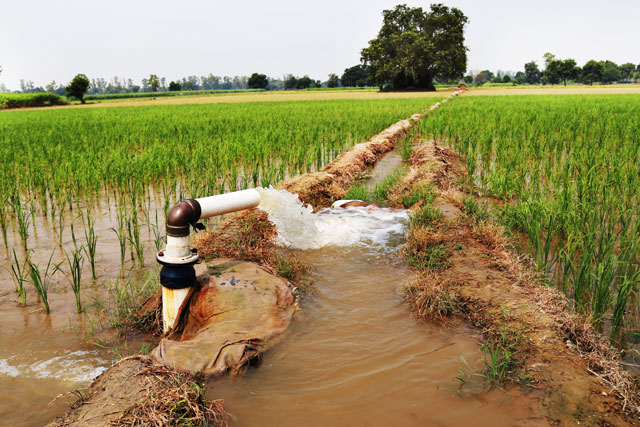 News and events
The most intensively cultivated areas of South Asia are crucial for regional food security and have become global hotspots of groundwater exploitation.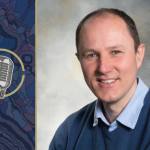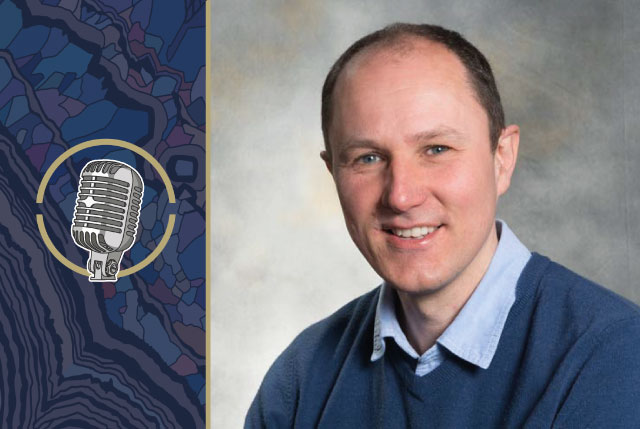 News and events
Learn more about our groundwater resilience research and our work with WaterAid on the UPGro project, focusing on groundwater availability in Africa.