3 results for "five deeps expedition"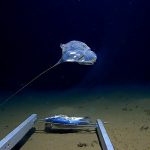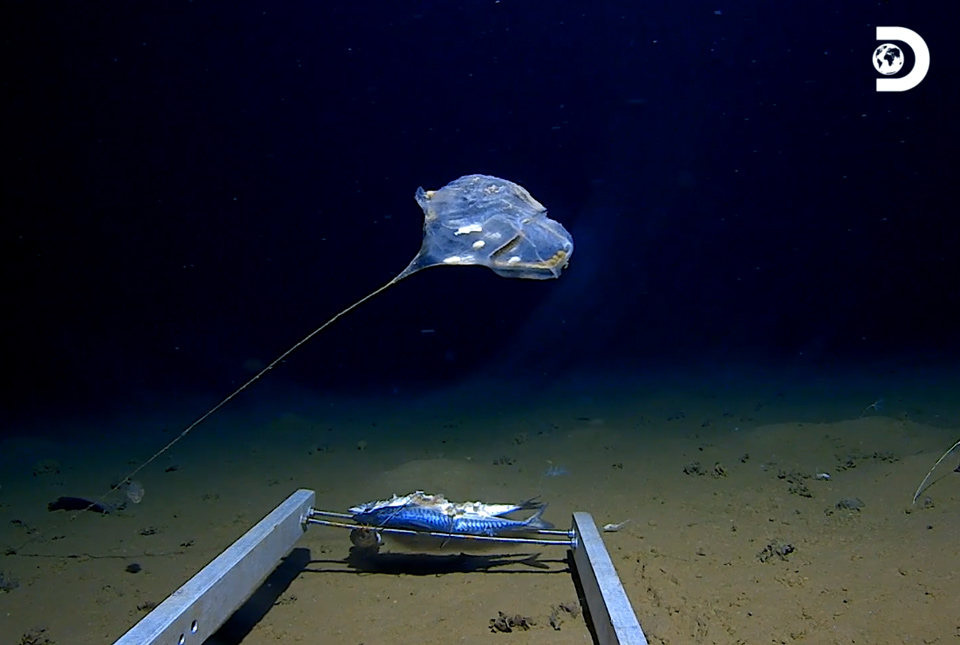 News and events
New technology has enabled marine scientists to capture some of the world's first images of previously unexplored habitats in the deepest point of the Indian Ocean.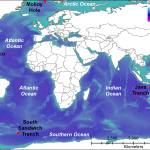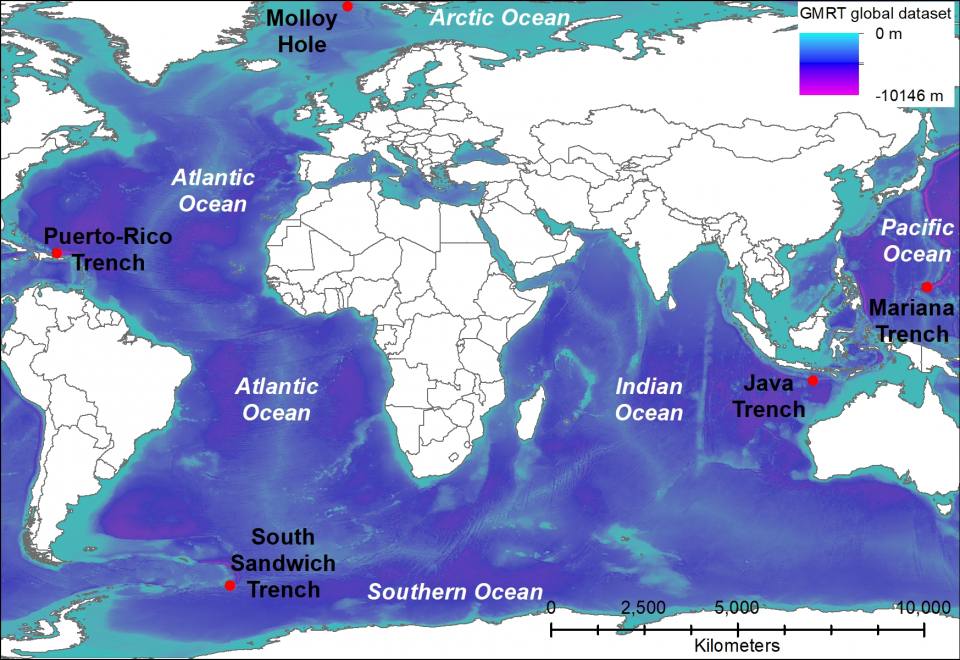 News and events
As part of the Five Deeps Expedition team, scientists from BGS have surveyed in detail the deepest reaches of the Java and South Sandwich trenches.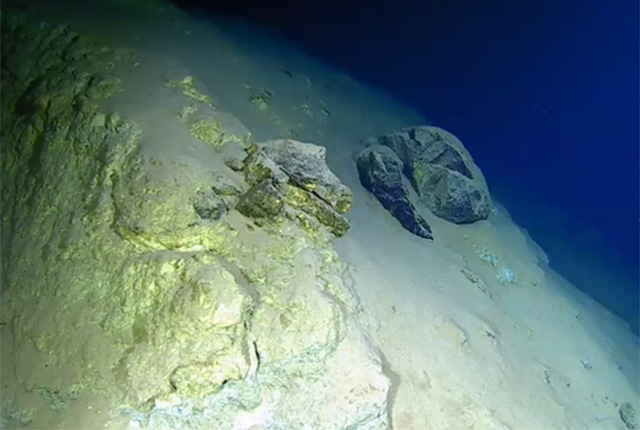 News and events
Scientists have discovered that the true extent of the deepest parts of our oceans may be far larger than they previously thought.