6 results for "environmental geochemistry"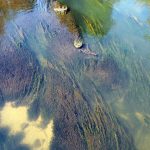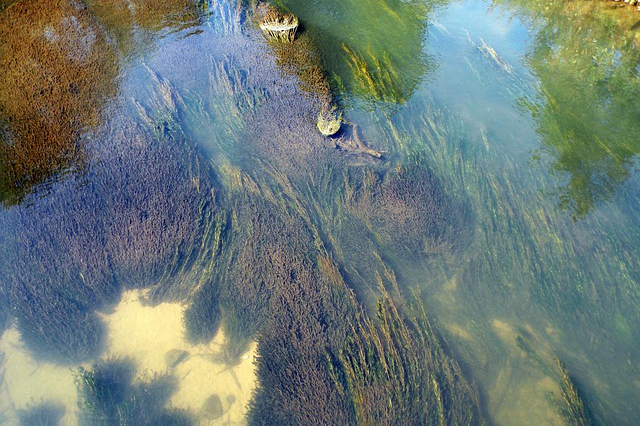 News and events
Newly developed methodologies are improving our understanding of nitrogen cycling.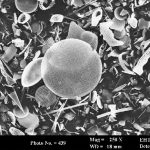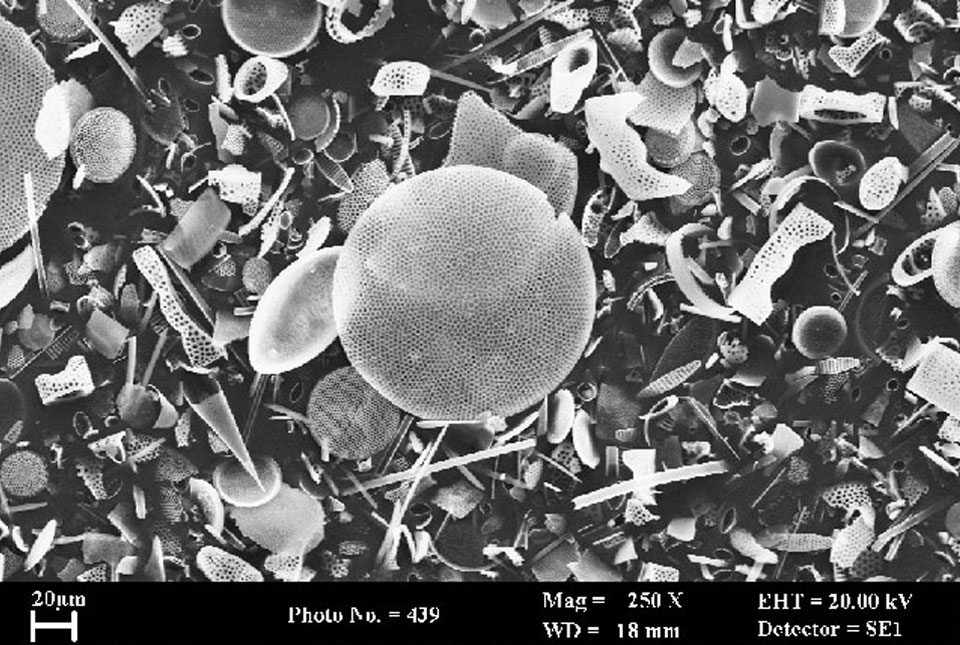 News and events
A major upgrade of BGS's research equipment following investment from NERC will help scientists understand historic changes in climate.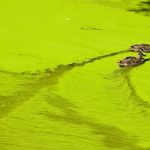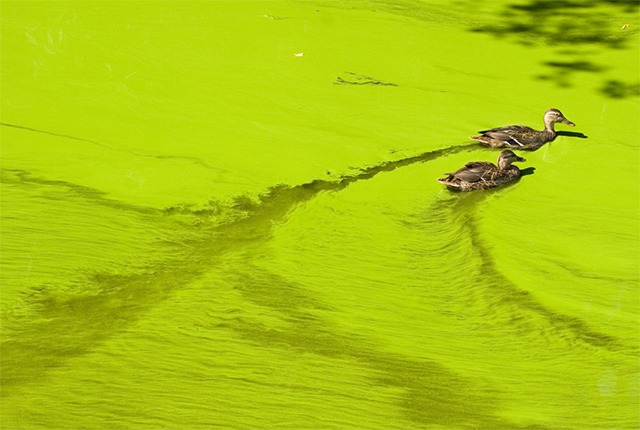 News and events
As a BGS-hosted Lancaster University PhD student, Elizabeth Flint has been working to understand the effects of water supply processes upon macronutrient cycling.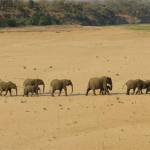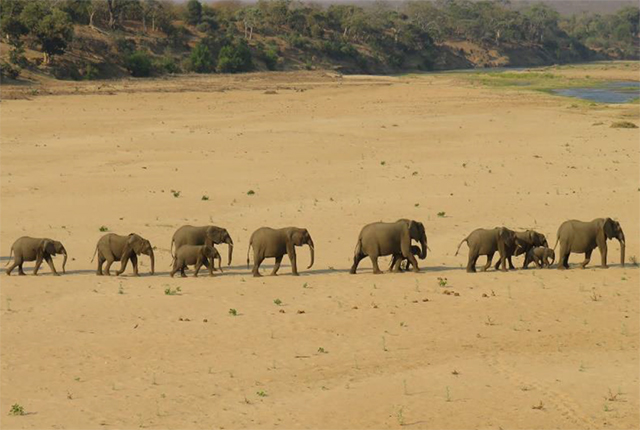 News and events
Growing concern for African elephants has prompted scientists to understand more about their movement choices.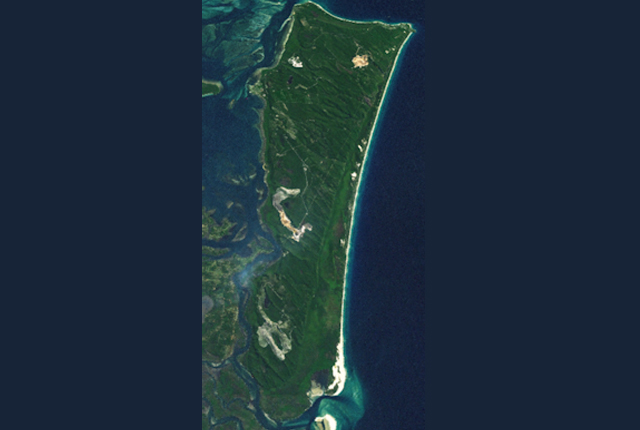 News and events
Climate change in Australia could lead to environmental and economic impacts on water security, agriculture, coastal communities and infrastructure.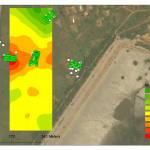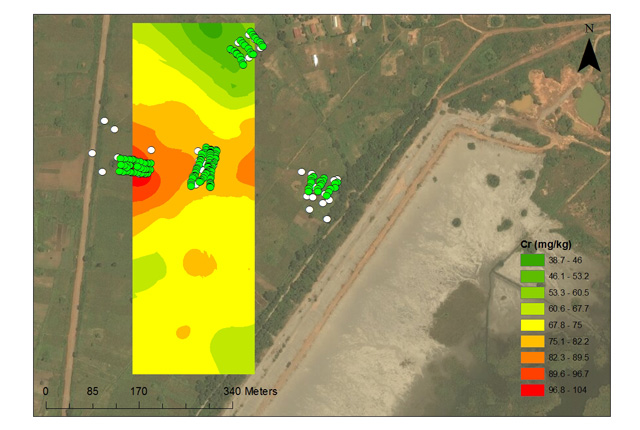 News and events
BGS scientists helped with experimental trials to investigate the influence of soil management strategies, on metal uptake of soils.