3 results for "environmental geochemistry"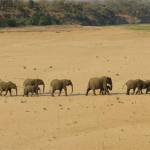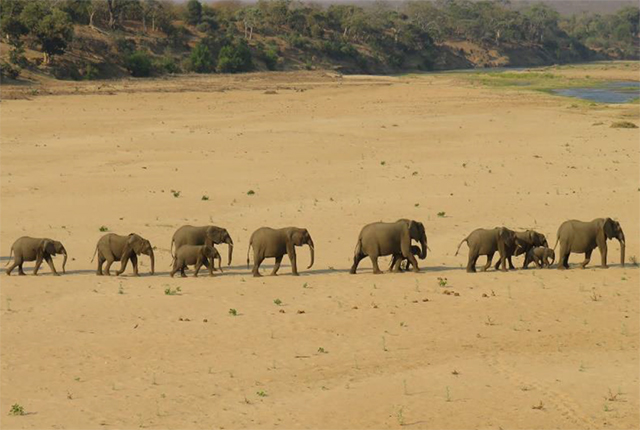 News and events
Growing concern for African elephants has prompted scientists to understand more about their movement choices.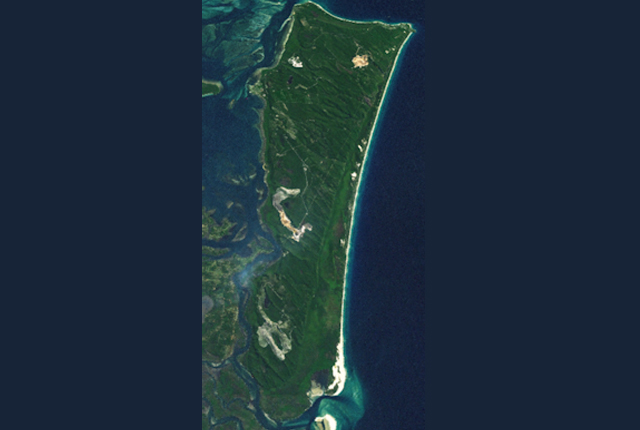 News and events
Climate change in Australia could lead to environmental and economic impacts on water security, agriculture, coastal communities and infrastructure.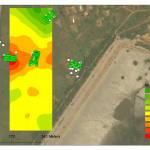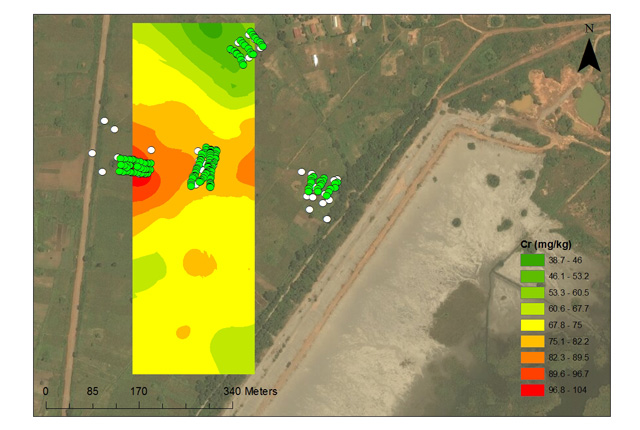 News and events
BGS scientists helped with experimental trials to investigate the influence of soil management strategies, on metal uptake of soils.