4 results for "chalk"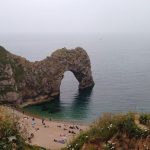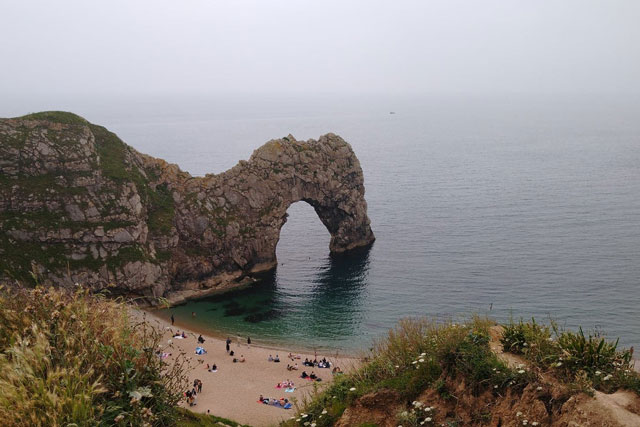 Discovering Geology
A geological stroll along the Dorset coast from Lulworth Cove to Durdle Door.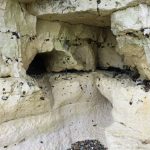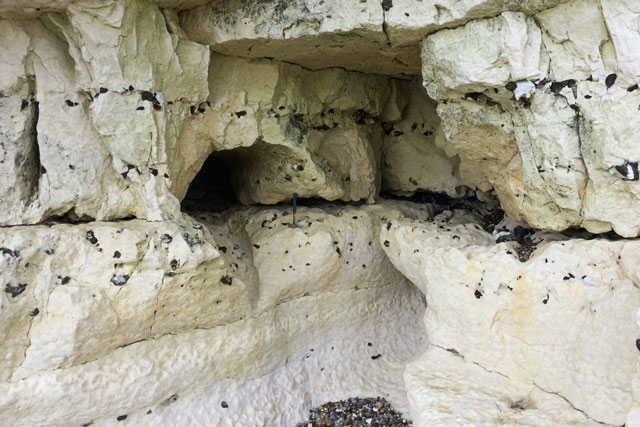 News and events
New research has thrown fresh light on what scientists understand about the role of karst in the Chalk aquifer, which provides public water supplies to millions of people, agriculture and industry, and sustains vital habitats.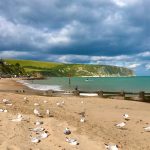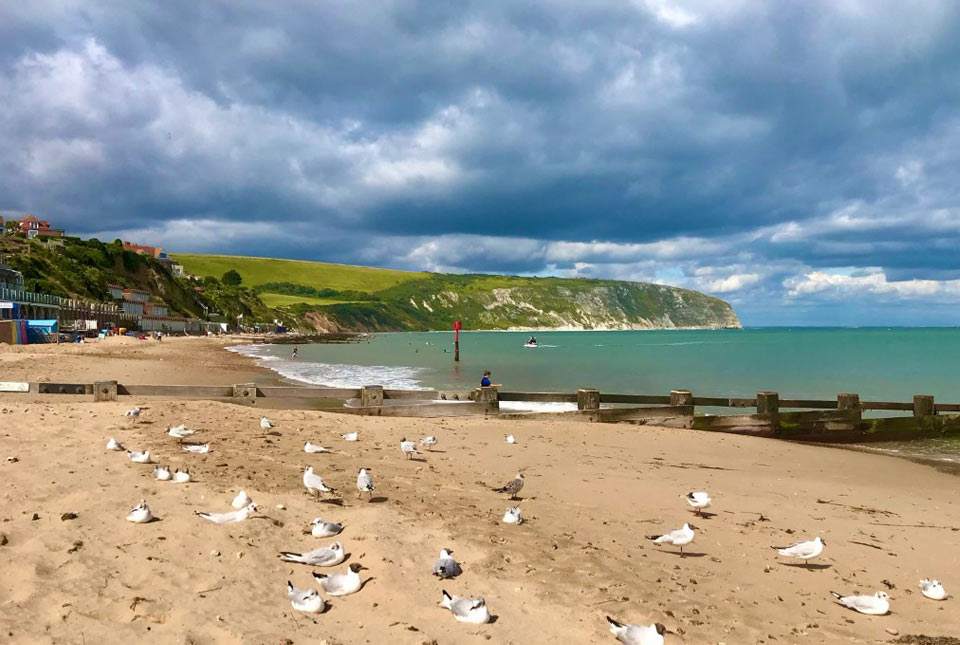 Discovering Geology
To the north of the Swanage Bay is a prominent headland, which is a major Cretaceous Chalk Group exposure called Ballard Down.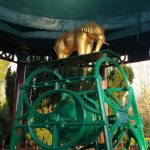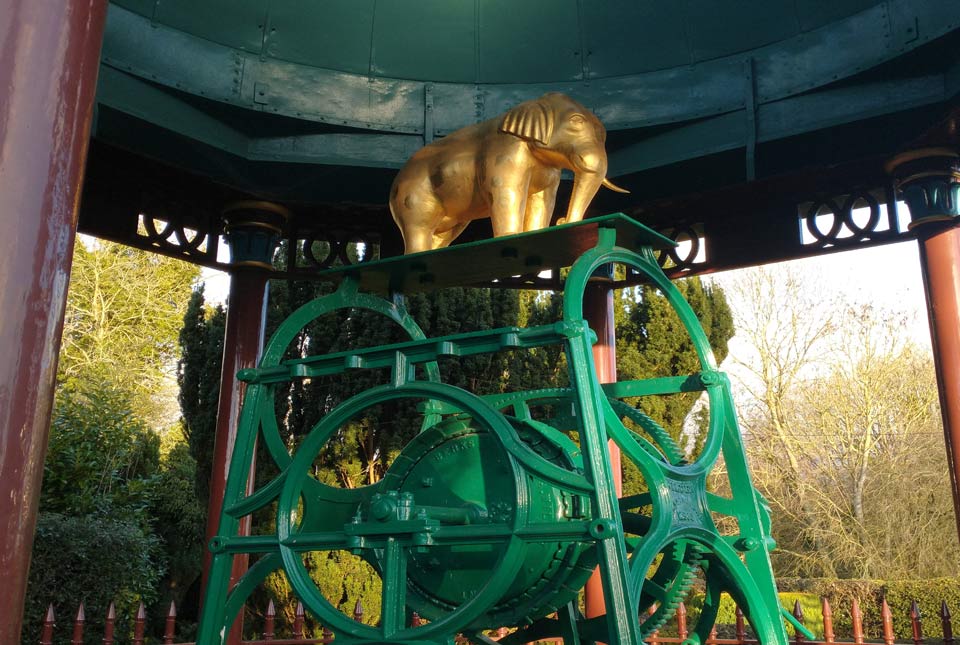 Discovering Geology
The story of the Maharaja's Well is not just cultural but is intimately bound up with the geology of the Chilterns Hills.