3 results for "batteries"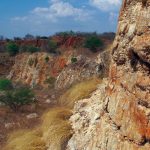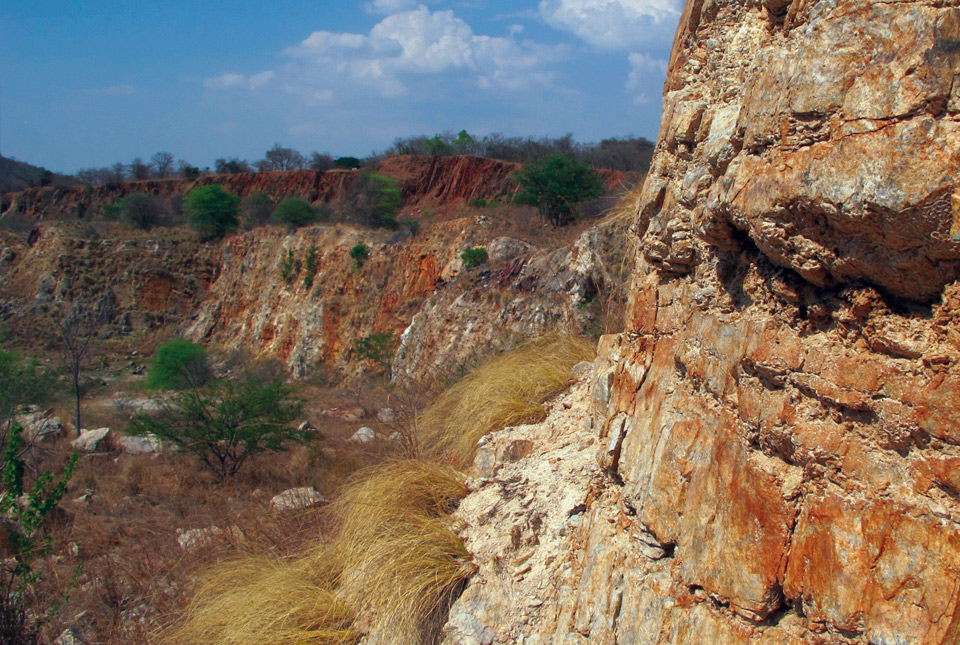 News and events
A new BGS report reviews known resources of lithium and engagement in the battery supply chain across key African countries.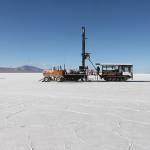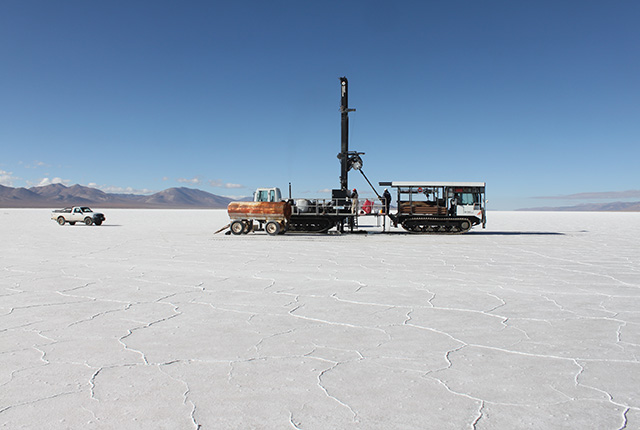 News and events
Understanding the geology and natural resources of lithium will be vital as demand is forecast to significantly increase.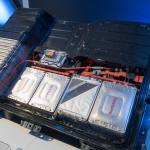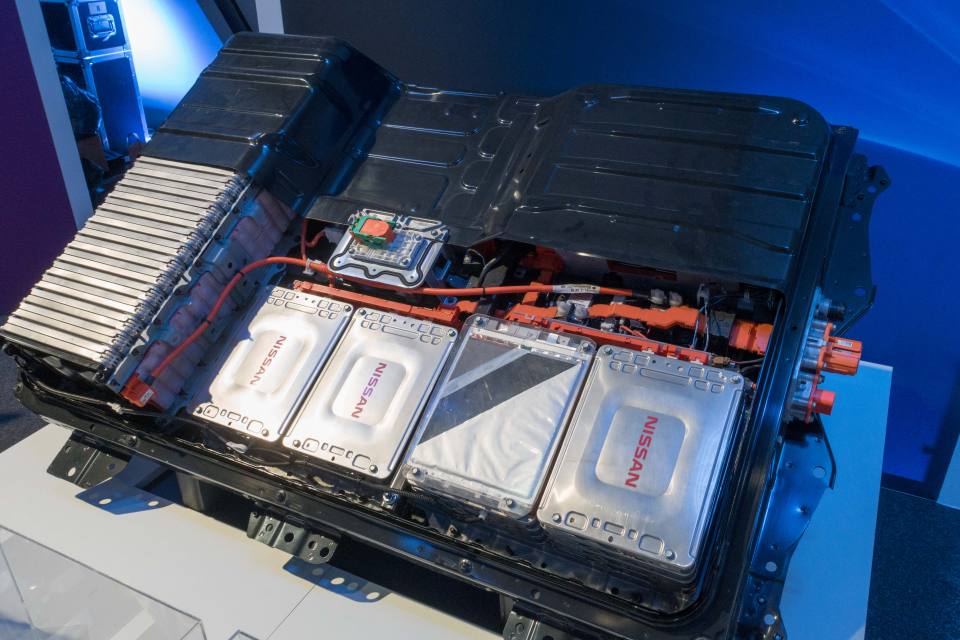 News and events
There is considerable interest in Europe in understanding the availability of cobalt from indigenous resources to help the transition to a low-carbon economy.