BGS events
Realising the potential of UKGEOS
VIRTUAL EVENT: The role of subsurface research labs in delivering net zero
Event on 03/02/2021 - 04/02/2021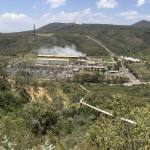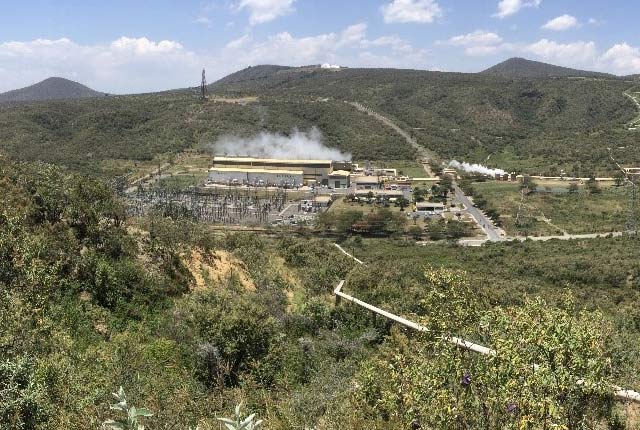 A range of energy resources, infrastructures and technologies are likely to be required as part of the transition to a low-carbon energy system and net zero. Many of these resources are likely to have impacts on, or implications for, the subsurface.
Against this background, the purpose of the new £31 million UK Geo-energy Observatories (UKGEOS) is to facilitate research that improves understanding of subsurface energy developments, mass and energy transfer in coupled systems, their impacts on the subsurface and surface, and consequently their interactions with the wider energy system.
The conference will bring together scientists from the UK and across the globe to talk about their experience with subsurface facilities, to examine the capacity of the UKGEOS facilities, to develop and stimulate research directions, to link these to decarbonisation policy and regulation, and to stimulate international collaboration in geo-energy.
Main convenor: Mike Stephenson (British Geological Survey)
Mike Spence (British Geological Survey)
Zoe Shipton (University of Strathclyde)
David Manning (University of Newcastle)
Linda Stalker (CSIRO, Australia)
Talks will take place between 10:45 and 15:00 GMT each day.
Day 1:
The importance of test facilities in geoscience – Sue Hovorka and Linda Stalker
The Otway test facility – Matthias Raab and Peter Cook
Regulatory and policy need – Alwyn Hart, Mark Ireland
Science so far in UKGEOS – Mike Spence and Magret Damaschke
Panel discussion: Big challenges in geo-energy
Day 2:
Coal mine geothermal at UKGEOS Glasgow – Alison Monaghan
Dutch test sites for geothermal – Phil Vardon
Gregor Goltz, Joris Koornneef
Radwaste disposal – Fiona McEvoy and Jonathan Turner
Role of test sites in interfacing with the public – Jennifer Dickie
Panel discussion: Ways to bring the test site community together
And more talks still to be announced
Contact
Please email conference@geolsoc.org.uk with any enquiries.