BGS news
Join the BGS Board
BGS is looking to appoint one to two non-executive directors to join our board.
06/09/2023
By BGS Press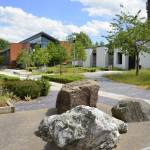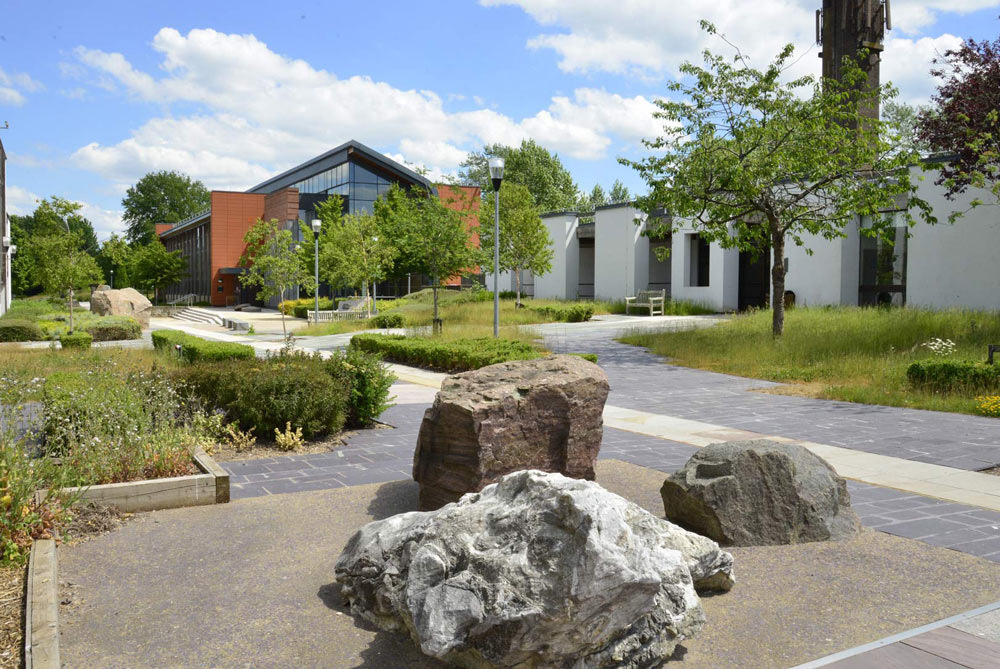 The British Geological Survey (BGS) have an exciting opportunity for one to two non-executive directors to join its board to ensure BGS carries out its activities in line with the Natural Environment Research Council governance framework, ensuring high quality organisational governance.
You will bring your sector experience and exceptional knowledge to provide constructive challenge to the BGS Director and Senior Management Board, as well as offering support and advice on key issues and policies as needed.
Acting as an advocate for BGS, you will actively participate in planning and evaluation activities as well as ad-hoc assignments.
Further information is available on the UKRI website, including a candidate pack download (pdf 1mb).
Closing date for applications is 8 October 2023.