Systems geology views geology as a set of interacting objects and processes that function as a whole. It aims to harmonise many aspects of geological information with the e-scientists' vision of a comprehensive, global knowledge system.
Instead of thinking in terms of maps, memoirs and scientific papers, we consider here how some geological information could be organised in terms of a model representing the solid Earth as a system, supported by a geological cyber environment.
As a contribution to defining these tasks, the following documents are available as pdf downloads:
Contact
If you want to discover more then please contact Ben Wood.
You may also be interested in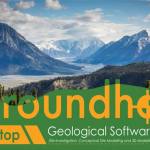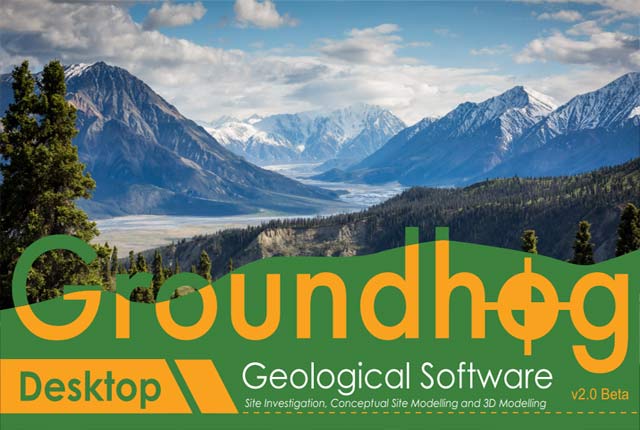 Groundhog Desktop is an integrated tool for geological interpretation and modelling work.
Show more