We are aware of the large community of professional, student and amateur geologists, as well as members of the public, who use the geological maps or our parent material map (soils) for work and for pleasure. We regularly receive feedback about our maps and we're keen to gather more of this information to improve our understanding of UK geology and soils. To do this, we have crowdsourcing options built into mySoil and the UK Soil Observatory, where you are able to easily submit comments and upload photographs and data.
We're interested in all sorts of data that might help us improve the geological map:
artificial ground
occurrence of landslides
peat depth
photographs of temporary exposures
presence of fossils
rock and soil colour, chemistry or mineralogy
springs
structural measurements
subsidence damage
trial pit and soil profiles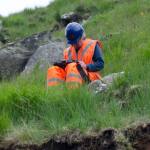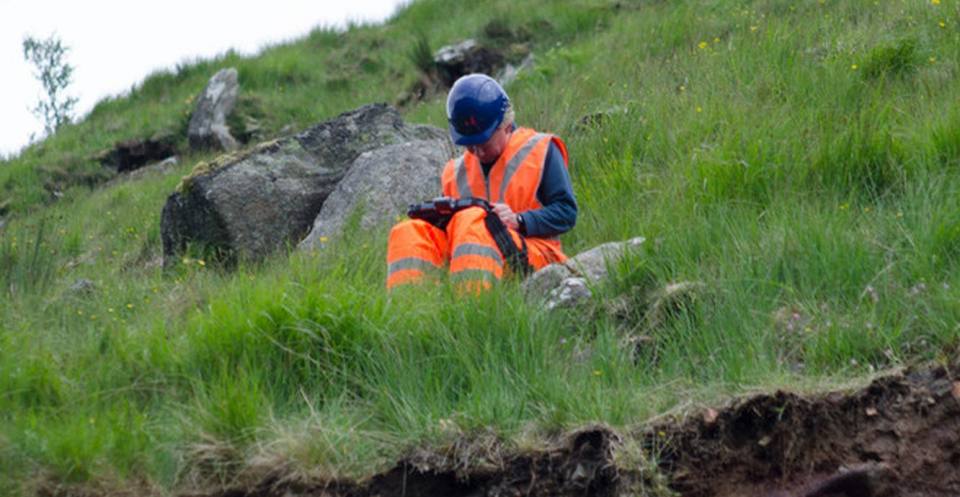 Contact
If you want to discover more then please contact Russell Lawley.
You may also be interested in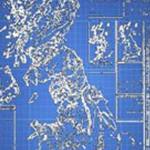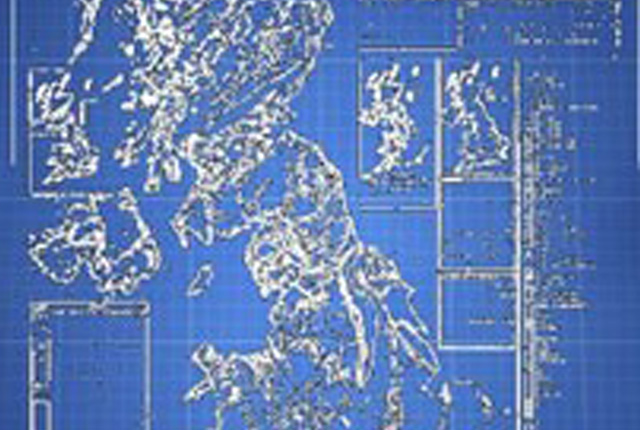 The properties and resources team publishes a broad range of geological data and information, including digital mapping, for all stakeholders.
Show more