Key information
Scale:
3 km flight line separation
Format:
ASCII text records
Price:
£0.5 per line km. Subject to number of users, licence fee and data preparation fee.
Uses:
Site-level to Local-level use
The survey, flown by Canadian Aero Service in 1963, was digitised by the BGS by extracting values at flight line/contour line intercepts from the original base maps.
The survey comprises 136 363 line-kilometres and was flown at a line spacing of 3 km and a flying height of 1000 ft. The data is now owned by CGG and is available under licence to commercial users via the BGS.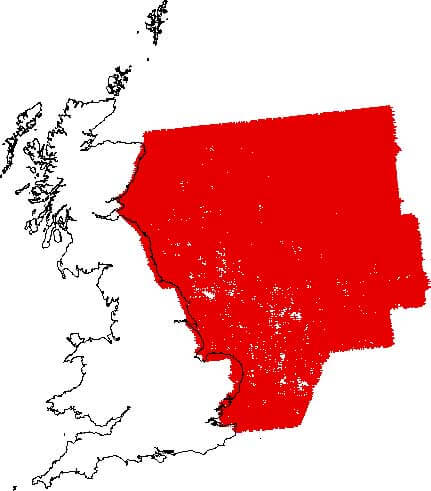 Get in touch
For more information about our datasets, technologies and map viewers please contact us
You may also be interested in