Due to the current COVID-19 lockdown situation, the London Geology Shop is closed until further notice.
About
The BGS shop in London is situated in the Natural History Museum's Red Zone.
The geology shop sells a range of products including:
BGS publications — maps, memoirs, regional geology guides, selected technical reports and popular publications
non-BGS books, guides and publications
posters and some overseas geological maps
selected Ordnance Survey (OS) maps
field equipment
rocks, fossils, minerals and jewellery
souvenirs including gifts for geologists (e.g. mugs; placemats; jigsaws)
greetings cards, postcards and stamps
The office also has a limited reference collection of BGS publications (see reference collection for more detail).
Opening hours
Our London shop is currently closed in line with government restrictions placed on London. We hope to see you again in the near future.
Directions
To plan your journey use Google Maps or transport for London's journey planner.
South Kensington is the nearest underground station and is served by the District, Piccadilly and Circle lines.
Routes 14, 49, 70, 74, 345, 360, 414, 430 and C1 have stops close to the museum.
Entrances
Exhibition Road
Go up the small flight of stairs into the main Earth Hall, where you will see an escalator going into a metal globe. Walk past this into an area with a staircase; go through the archway into the Lasting Impressions gallery and to your left is the BGS Shop.
Cromwell Road
Once you enter the Hintze Hall, turn right before the large staircase and proceed down Fossil Marine Reptiles gallery. Turn left into the Birds gallery and walk to the end. Turn right into the Lasting Impressions gallery and the BGS shop is to your right.
Reference collection
Some BGS publications are available for viewing at the shop, as well as a reference computer allowing access to the BGS website and some digital maps (including 1:10 000-scale maps).
Please email us first so we can check if your requested material is available.
Note: no photographs or photocopies of the reference material can be made.
Geological maps of the UK at varying scales
Memoirs, British regional geology guides, sheet explanations and sheet descriptions
Research and technical reports
Annual reports and bulletins of the BGS
Atlases — geochemical, ocean and economic
Directory of UK mines and quarries
Discovering Geology's Fossil Focus guides and Holiday Geology guides
Earthwise and Earthworks
Geomagnetic bulletins and geophysical papers
Hydrogeological reports and water supply papers
Overseas geology, mineral resources and memoirs (limited)
Minerals: UK mineral statistics, UK minerals yearbook, world mineral statistics, mineral assessment dossiers, mineral dossiers, mineral monographs
UK offshore regional reports
Well catalogues and well inventory series (metric)
Contact and address
British Geological Survey
Natural History Museum
Cromwell Road
London
SW7 5BD
Email: bgslondon@bgs.ac.uk
Telephone: 0207 589 4090
You may also be interested in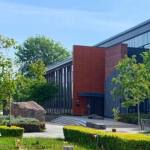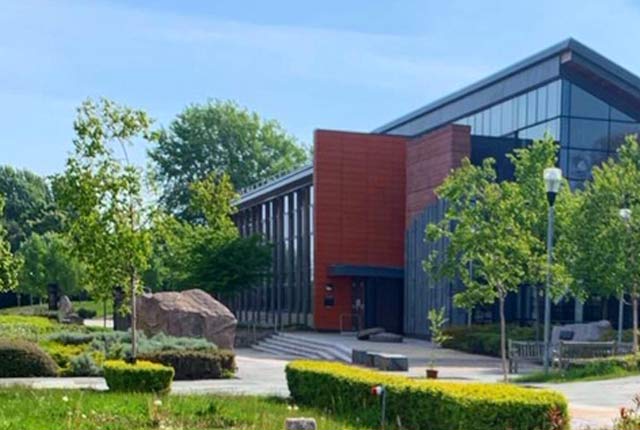 Find out more about the BGS and the services we offer through our enquiries and customer services team.
Show more